Any underground mine is bound to need extensive requirements for its communications. One of the most modern systems for mining communications is the UHF and VHF leaky feeder systems. In order to strengthen connections for voice and data networks across this system, the regular use of leaky feeder amplifiers is put into mining environments to maximize signal retention and improve the quality of the system. Becker produces some of the world's finest leaky feeder amplifiers and UHF line amplifiers in the mining industry. Keep reading to learn more about the Leaky Feeder Amplifier by Becker!
Why Are These Systems So Crucial?
Installed properly, these amplifiers will enhance communications for both voice and data systems in your mining operation. This can include providing more than 64 channels that are free from any third-order intermodulation products as well as Ethernet connections that can provide up to 200mbps speeds. 
Becker's leaky feeder amplifiers also come with Local/Remote Diagnostics, automatic gain control (AGC), and Return Pilot noise buildup protection which is essential for a durable and reliable amplifier.
For a UHF or VHF leaky feeder system to function correctly, it is essential that the right equipment is installed and maintained properly. This is where Becker's amplifiers can be incredibly useful for mining communications. By maximizing signal retention and improving the quality of the system, these amplifiers can keep your operation running smoothly.
The amplifier can not only reduce maintenance cost but they can ensure that the team inside your mining site remains safe by eliminating the chance for signal disruption. When placed at the correct  location, these amplifiers will also reduce noise to help improve the overall quality of your voice and data communications.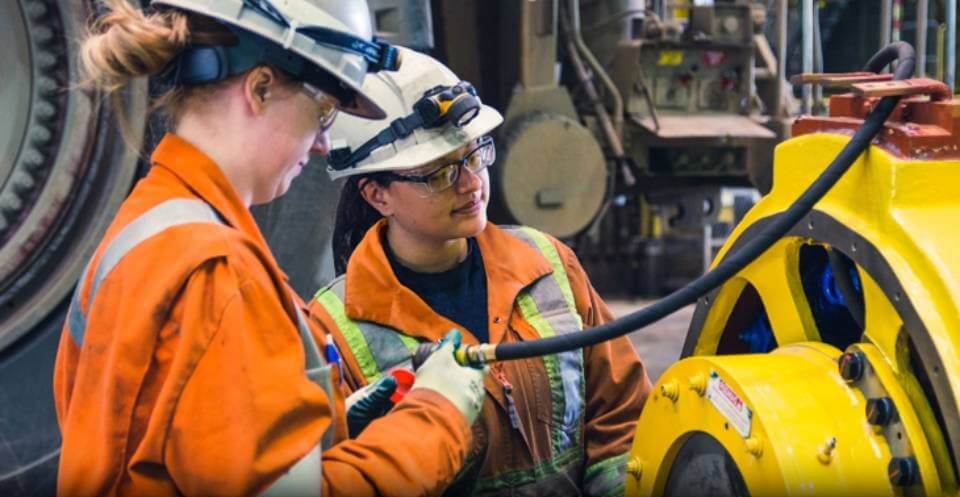 How Does the Local/Remote Diagnostics Feature Work and What Are the Advantages of Having an Automatic Gain Control (AGC)?
The Local/Remote Diagnostics feature of Becker's leaky feeder amplifiers allows users to monitor and diagnose the amplifier's performance in real time. This feature enables the user to identify any potential issues or malfunctions. It can be accessed locally or remotely via a computer or other device.
By utilizing the Local/Remote Diagnostics feature, users can quickly identify and troubleshoot any issues with the amplifier, reducing downtime and maintenance costs. This feature can also help prevent catastrophic failures that could lead to safety hazards or equipment damage.
The AGC feature is designed to maintain a constant signal level in the system. The AGC monitors the strength of the incoming signal and adjusts the amplification of the signal to maintain a consistent output level. This ensures that the signal strength is maintained at an optimal level for communication and minimizes the risk of signal distortion or dropout.
The advantages of having an AGC include:
Reduced interference

Ability to operate the system at a higher power without risking signal overload
With an AGC in place, the system can handle variations in signal strength and maintain consistent communication, even in challenging environments.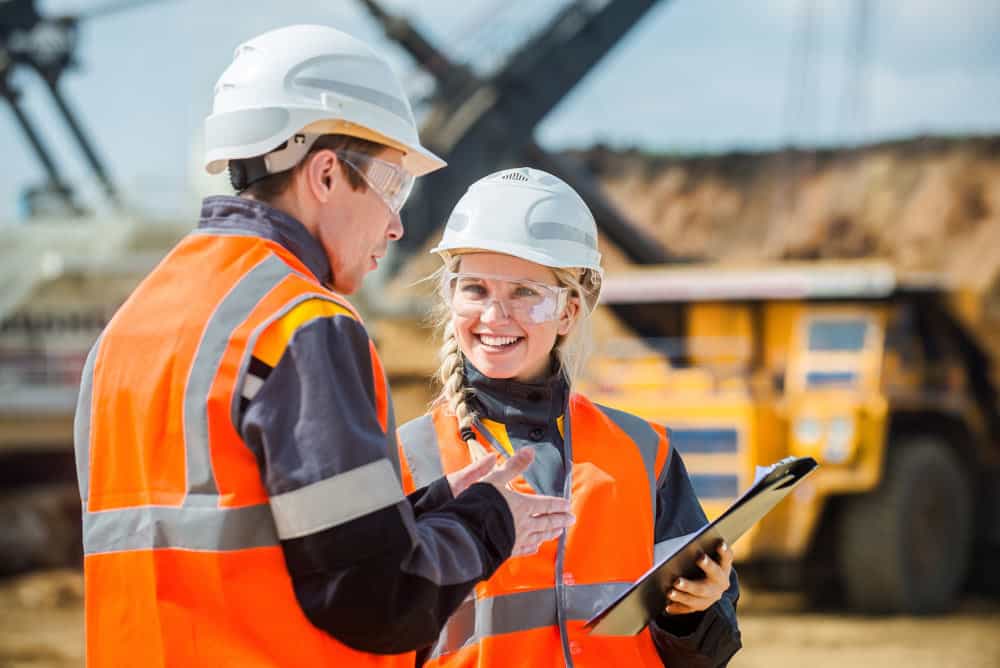 Highly Useful For Data Networks And Big Data In Mining
So many mines today are employing various sensor technology and big data solutions to keep track of efficiency and safety in their mining sites.  This data is then used to produce actionable intelligence that can be used to make better decisions.
A UHF or VHF leaky feeder system is the perfect platform for this big data due to its ability to carry large amounts of information quickly and efficiently. By using Becker's amplifiers, you can ensure that your data network runs smoothly and that you are able to make the most of your big data solutions.
In conclusion, installing a UHF or VHF leaky feeder system in your mine is an essential part of modern communications. This system will allow you to carry large amounts of data quickly and efficiently, which is essential for big data solutions. In order to maximize the signal retention and quality of your system, it is essential that you use the right equipment. Becker's amplifiers are some of the best in the business and can help you keep your operation running smoothly.
Get In Touch
If you'd like to learn more about using the Leaky Feeder Amplifier in your mining operation, please contact us today. We would be happy to answer any questions you may have about our products and services. Becker Wholesale Mine Supply is here to help you!