VHF Leaky Feeder System
---
Ensure Maximum Productivity for Your Mining Operations
Take the first step towards powering up your operations, call us at +1-724-515-4993
VHF LEAKY FEEDER SYSTEM
Becker Varis recognizes that one size doesn't fit all and that customers' needs vary with the size of their mines and budgets. Leveraging off the successful and original Smartcom® RNG-AMP we now offer an option for all mines to access the world's premium VHF Leaky Feeder system that also provides an upgrade path should you wish to enhance the system at a later stage.
Widest Bandwidth Amplifier Available
Common Amplifier Platform
Highest RF Gain Amplifier Available
Automatic Gain and Manual Gain Modes
Supply Voltage Range, 5Vdc to 36Vdc
2-Year Component & Workmanship Warranty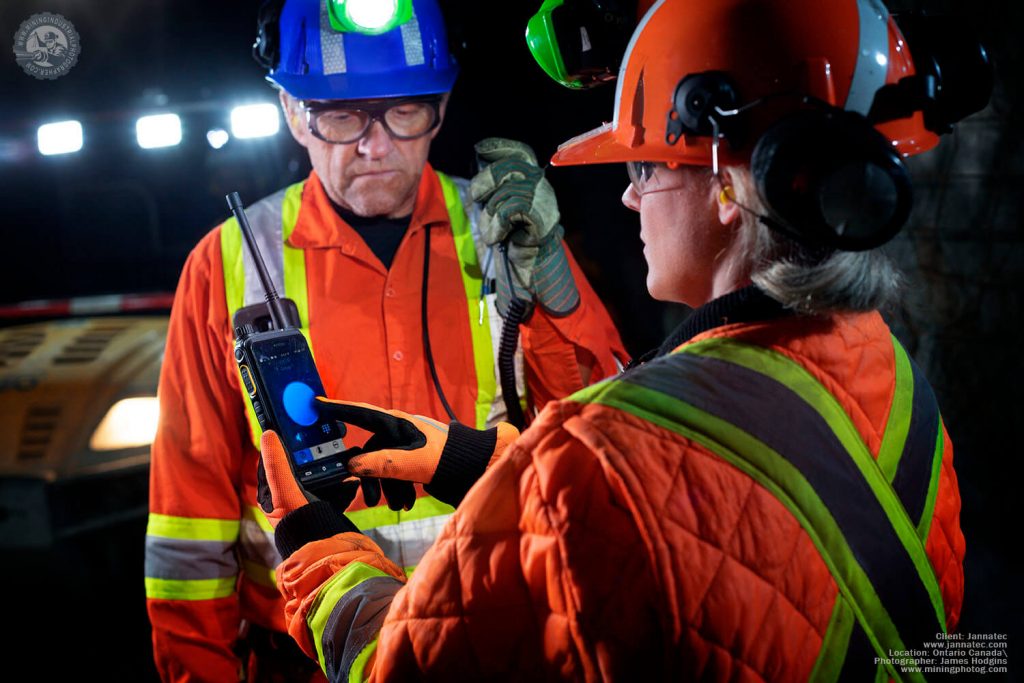 Learn more about our products with our experts
Voice and Data Smartcom®
Voice and Data Smartcom® provides multiple simultaneous noise-free* voice and data radio channels. The robust and low-maintenance VHF communication platform ensures the lowest cost of ownership on the market. Narrowband radio modems can also be used to provide a 9600 bps fixed/mobile data connection over the entire coverage area of the Leaky Feeder network.
30MHZ BANDWIDTH The industry-leading 30MHz bandwidth allows multiple voice and data channels that operate simultaneously with super-low intermodulation noise levels. RF GAIN The industry's highest RF Gain pilotless (in manual mode) amplifier with automatic and manual gain modes allows amplifiers to be installed at greater distances along the network, reducing required components. Automatic Gain mode allows the amplifiers to intelligently alter gain levels independently as the system grows and changes. This mode reduces system maintenance considerably reducing your maintenance costs.
Local Diagnostics
Local diagnostics are standard on all Becker Varis Amplifiers, this facilitates fault-finding and system troubleshooting by quickly being able to identify the component saving time and money. • Local Diagnostics via 3 onboard LED indicators • Power On, RF Level OK Green LED • Power On, RF Level Low Red LED • Power On, RF Level High Yellow LED
If you would like to learn more about a VHF LEAKY FEEDER SYSTEM, contact Becker Wholesale Mine Supply today!
Take the first step towards safe mining operations! call us at +1-724-515-4993