Underground Mining Safety Checklist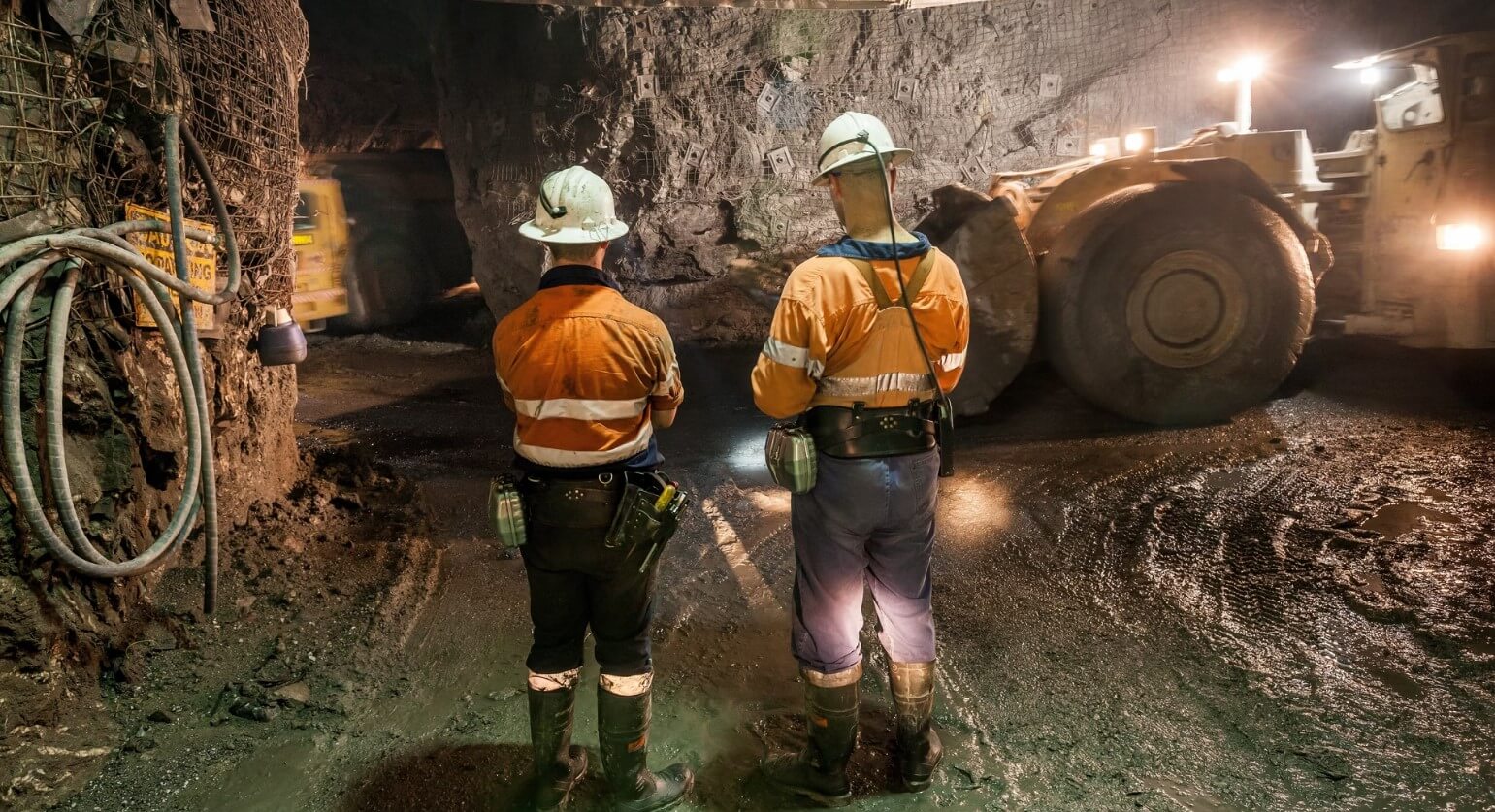 The risks of underground mining are consistent worldwide. While different techniques are employed to extract nonmetallic minerals, diamonds, base metals, or precious metals from the earth, the risks remain similar, with an increase in risk the deeper the mine goes. In this article you will learn about underground mining safety that you can apply in your site.
Underground Mine Safety Issues
According to the United States Department of Labor's Mining Health and Safety Administration, 70 percent of U.S. mine accidents are caused by heavy machinery and equipment used on the job site. In 2012, the top 10 most common causes of accidents were: lack of safety training, hazard communications, machine guarding, and lockout/tagout procedures, and electrical wiring.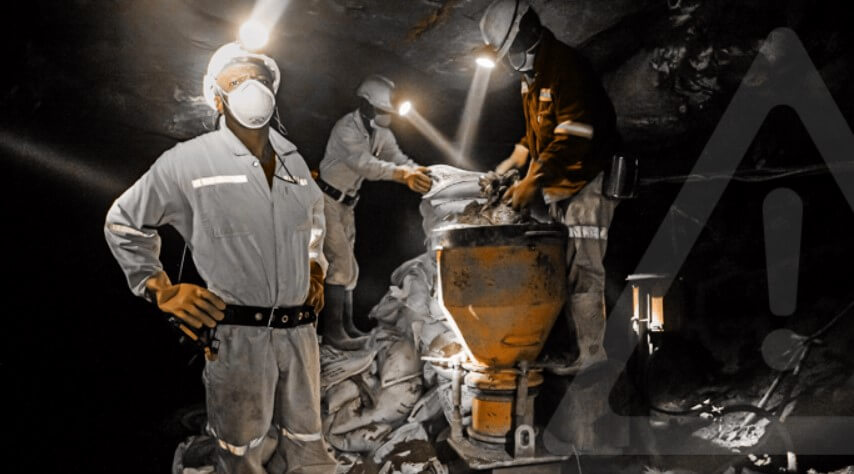 Reduce Your Risk by Taking Action
Modern equipment, automated mining techniques, and improved mine engineering have reduced many of these safety hazards. This has led global mine operators to adopt rigorous safety procedures, health and safety standards, and a proactive approach to worker education and training.
It makes sense to periodically evaluate your safety program as improvements have been made and we have gained more knowledge about the hazards and risks. This ensures that you are doing everything you can to create the safest and most modern work environment. It never hurts, even if the list may seem obvious. Check out this checklist to help you reevaluate your underground mine safety program.
Illumination
For tunneling operations in general, the MHSA specifies a minimum intensity of illumination of 5 candles. However, 10 foot-candles are required for shaft heading when drilling, mucking, and scaling. Ensure that all lamps are checked regularly.
Hazard Warning Signs
Check the signage and ensure it is highly visible.
Communication
Ensure that all telephones and other signaling equipment are always fully functional. These devices are vital in the event of a sudden incident or accident.
Maintenance of Equipment
Regular equipment inspections and maintenance programs are essential to ensure that the equipment and vehicles in the mines and on the mining sites perform as they should and pose no danger to the workers or operators.
Fall Prevention
Although not usually a problem in underground mines, which are typically low-lying, working at different levels is often required in mountainous or elevated gold mines. In these cases, ladders and scaffolds may be needed. If you find yourself in this situation, ensure that you are wearing the appropriate harnesses and belts.
Ventilation and Alarm Systems
The air quality sensors and alarms must be in good working order and capable of detecting irregular levels. You should have a regular maintenance and testing schedule for this equipment.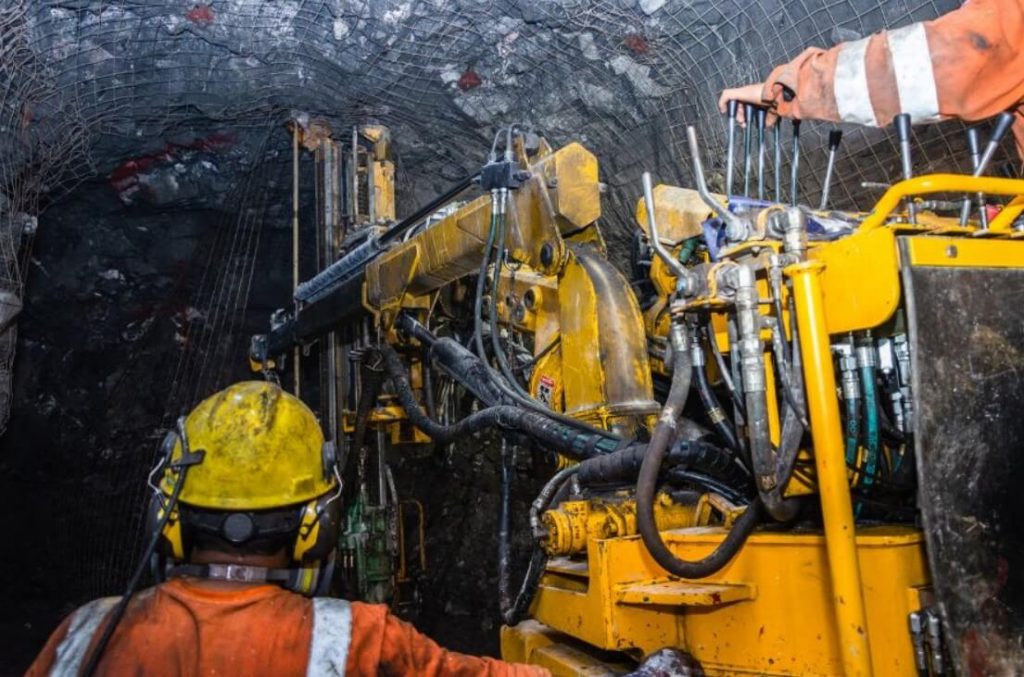 Worker Identification and Check-In/Check-Out Systems
The mine operator must be able to locate every worker in every shift. Check your identification system and check-in/check-out system for workers.
Emergency Evacuation Plans
Workers are prepared for emergencies by practicing disaster evacuation drills and testing the emergency communication and signaling system. First responders and rescue crews should have emergency gear such as Hazmat suits or breathing equipment.
Personal Protective Equipment (PPE)
Experienced miners are aware of the gear they need to minimize or prevent injuries. It's vital to provide information about PPE selection in the training of newcomers. The materials used by PPE manufacturers have improved significantly. Check out what you are using as PPE. Changes may be needed.
Protective Clothing
This includes rain gear and headgear, as well as high-visibility jackets, coveralls made of all-cotton, and clothing with reflective strips, such as that worn by runners and bikers.
Work Gloves
Specific tasks require special gloves. Glove manufacturers today have improved glove designs by using lighter and more breathable materials. Some of these materials are even more resistant to punctures and cuts. Check the gloves that your workers are wearing. There could be better alternatives.
Footwear
Improvements in footwear have made industrial footwear better. Work boots today are taller to prevent ankle rolling. Boots with special insulation can provide protection for feet in extreme heat and cold. The sole platforms have been widened and thickened to improve balance and provide a more secure footing.
Eye Protection
Many miners also require safety sunglasses. Eyewear today is designed to resist fog and scratches.
Hearing Protection
Excessive noise from diesel-powered machinery and mine blasting can damage miners' ears. Earplugs or covers can be worn to protect against noise, depending on ambient decibel levels.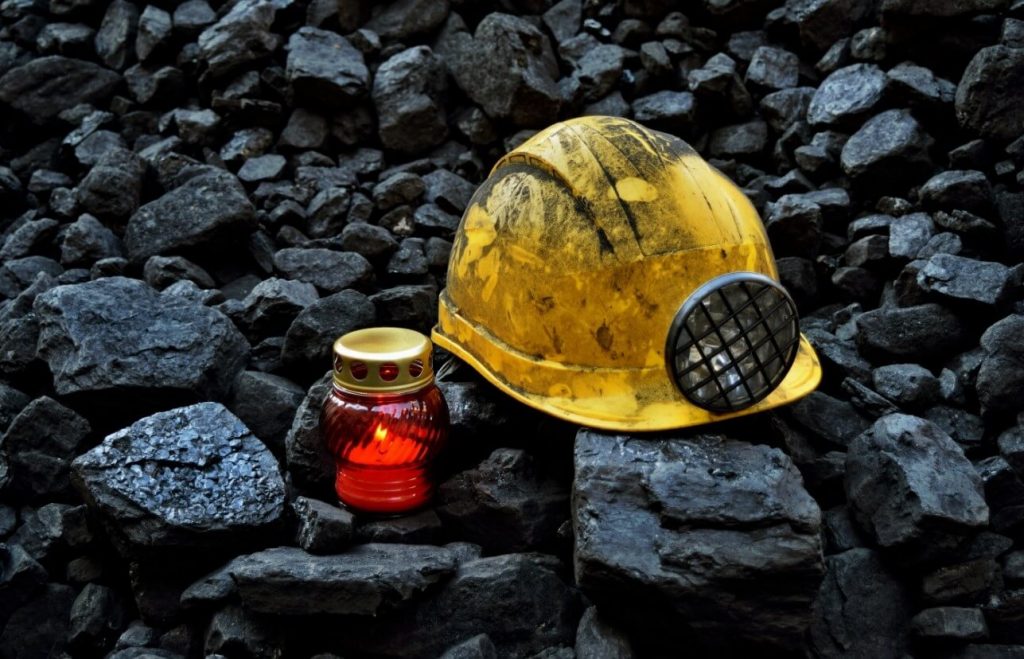 Building a Safer Worksite is Good Business
For any organization to be successful, the best safety practices must be deeply embedded into the corporate culture. This support should come from top management all the way down. Everyone is responsible for safety. Safety awareness and consistency are essential to preventing accidents, injuries, and fatalities in high-risk industries such as mining.
Mine managers and miners must adhere to strict operational safety procedures. Employers must provide employees with the proper tools and training to protect their lives, health, and safety, as well as important assets and worksites. Leading mining companies know that a safer working environment leads to a more profitable and productive mining operation. This, in turn, leads to a higher level of employee morale and job satisfaction, which improves retention. A holistic approach to improving worker safety and safe work practices can pay dividends in the long run.
Contact Us Today!
Contact Becker Wholesale Mining USA now to schedule a consultation and discover how our two way radio System can transform your mining operations. Your team's safety and success depend on it! Visit our website to learn more.
Products That We Offer
Take control of your mining communication systems today! With Becker Wholesale Mine Supply, the leading manufacturer in the USA. Contact us now and revolutionize your mining communication systems!
Take the first step towards powering up your operations, call us at +1-724-515-4993