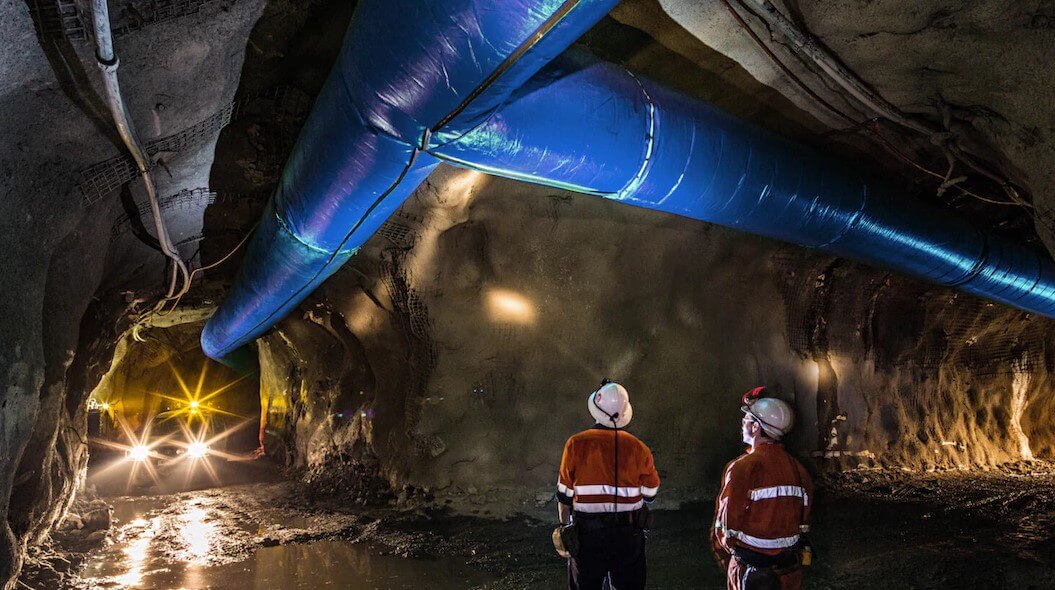 The future of the mining industry is facing numerous challenges. Companies must deal with a range of complex issues, including the increasing demand for sustainability, environmental, social, and governance compliance, supply chain disruptions, and the need to replace outdated assets with newer, more efficient technology.
The trend toward mine electrification and sustainability is growing, and mining companies are seeking ways to improve safety and health, as well as reduce their carbon footprint.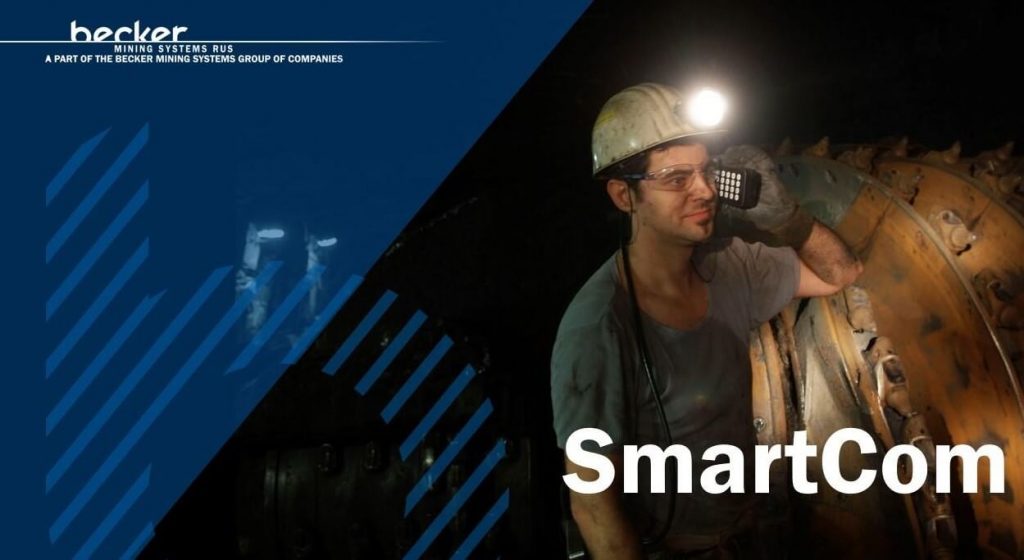 Mine Electrification and Sustainability
The future of mining industry is under increasing pressure to adopt sustainable practices and reduce its environmental impact.
Diesel exhaust from underground mines is a significant cause of health problems, including lung disease. It is the second leading cause of lung cancer in USA after smoking. Ventilation costs in underground mines are high, making the reduction of diesel particulate matter (DPM) a challenge for mining companies, as 80% of underground mine costs are attributable to the operation of ventilation fans.
However, reducing DPM and improving worker safety can have business benefits as well, including reduced healthcare costs and increased productivity due to a healthier workforce. Many mining companies are exploring ways to enhance safety and reduce DPM through electrification, including the adoption of battery electric vehicles.
Asset Replacement
Mining companies must replace their outdated equipment with more modern assets as they age. Battery electric vehicles (BEVs) offer several advantages.
The transition from diesel engines to electric engines is not without its challenges. To maintain BEVs, mining companies will need to develop specialized maintenance skills. Diesel fitters will have to be converted into battery maintenance specialists to meet this need.
This shift to BEVs is intended to increase mining capabilities. Mining companies can improve their productivity and efficiency by replacing outdated equipment with newer assets, which also leads to reduced maintenance costs.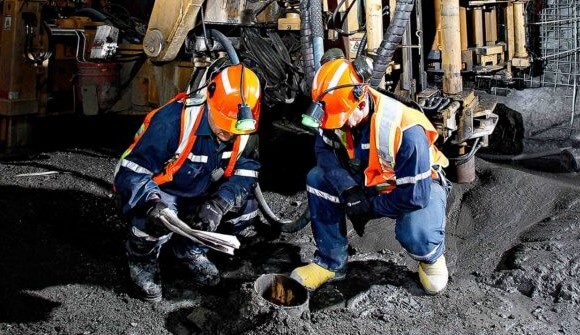 The Electric Mine Template
The future of  mining industry is rapidly embracing the trend of electrification, with all new mines expected to be powered by electricity within the next five to ten years.
Traditionally, ventilation fans are used to cool mines. However, with reduced heat generation from electrification, costs associated with ventilation can be lowered. Noise pollution can also cause hearing issues for miners working in enclosed spaces. Electric engines reduce noise pollution, contributing to a safer working environment.
Mining companies are developing a template to accelerate mine electrification. This template will enable companies to expedite the implementation of electric power in all mine operations, facilitating a smoother transition.
Interdepartmental Collaboration
In the mining industry, collaboration is essential. Each of these initiatives, from mine electrification and sustainability to asset replacements and the future template for electric mines, involves multiple departments working in concert to achieve common goals.
The following framework serves as the basis for the solution:
Specifications for work requirements through decision-making and trade-off analysis.

System architecture, simulation, and vehicle performance synthesis.

Collaboration environment that connects multiple departments to find the best solution.

Model in a Loop Environment (Repeatability) for Vehicle and Control Tuning.

Open platform for collaboration.
The Vehicle Energy Management Solution was designed to bring different departments together, each with its own objectives, in order to find the best solution for all. We conducted interviews with the following departments to gather all the necessary information:
– Maintenance
– Financial Services
– Health and Safety
– The miners themselves
– The Sustainability Team
Collaboration between these departments is crucial, as each department has its own unique perspective and can contribute to informed decision-making. We all have common challenges, but we aim to address them holistically. Decisions made in one area can impact others. Ultimately, all five departments must be considered when making decisions about acquiring assets to ensure that everyone's requirements are met.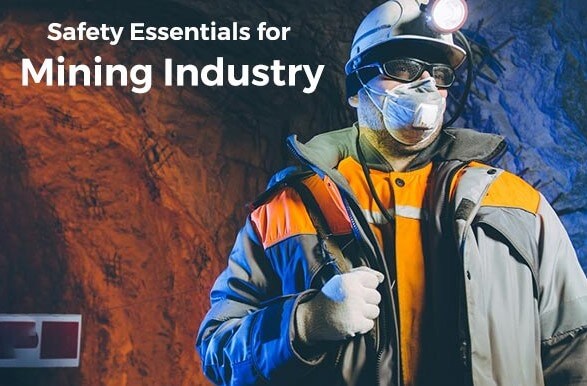 Conclusion
The future of mining industry is at a critical juncture, facing a multitude of challenges that demand innovative solutions. The pressing need for sustainability, environmental compliance, and social responsibility, coupled with the imperative to modernize equipment and ensure the safety and health of the workforce, has led to a transformative shift towards mine electrification and sustainability.
Reducing diesel exhaust emissions through electrification not only addresses health concerns and environmental impacts but also offers significant economic advantages by lowering healthcare costs and enhancing overall productivity. Additionally, the replacement of outdated assets with battery electric vehicles represents a promising avenue for increased efficiency and reduced maintenance costs.
Learn More With Us
Contact us today or visit our website to learn more the future of mining. We can take you through the best education for your business now. 
Products That We Offer
Take control of your mining communication systems today! With Becker Wholesale Mine Supply, the leading manufacturer in the USA. Contact us now and revolutionize your mining communication systems!
Take the first step towards powering up your operations, call us at +1-724-515-4993