UHF Leaky Feeder System
---
Ensure Maximum Productivity for Your Mining Operations
Invest in the safety of your operations, call us at +1-724-515-4993
UHF LEAKY FEEDER SYSTEM
UHF LEAKY FEEDER SYSTEM
• Automatic and Manual Gain Modes • Supply Voltage Range, 6Vdc to 24Vdc • 2 Year Component & Workmanship Warranty • Complete System Remote Diagnostics • Better System-Wide Coverage
All mines recognize the need for a reliable, robust and low maintenance communication system to enhance safety and production. The Becker Varis UHF Leaky Feeder System (Smartcom®) is world renowned for its reliability, robust performance, and maintainability.
Becker Varis recognize that one size doesn't fit all and that customer needs vary with the size of their mines and budgets.
Leveraging off the successful and original Smartcom® we now offer an option for all mines to access the world's premium UHF Leaky Feeder System that also provides an upgrade path should you wish to enhance it at a later stage.
It provides up to 4X more coverage in underground mines than the VHF. It is better suited for narrow-veined mines or low-back operations.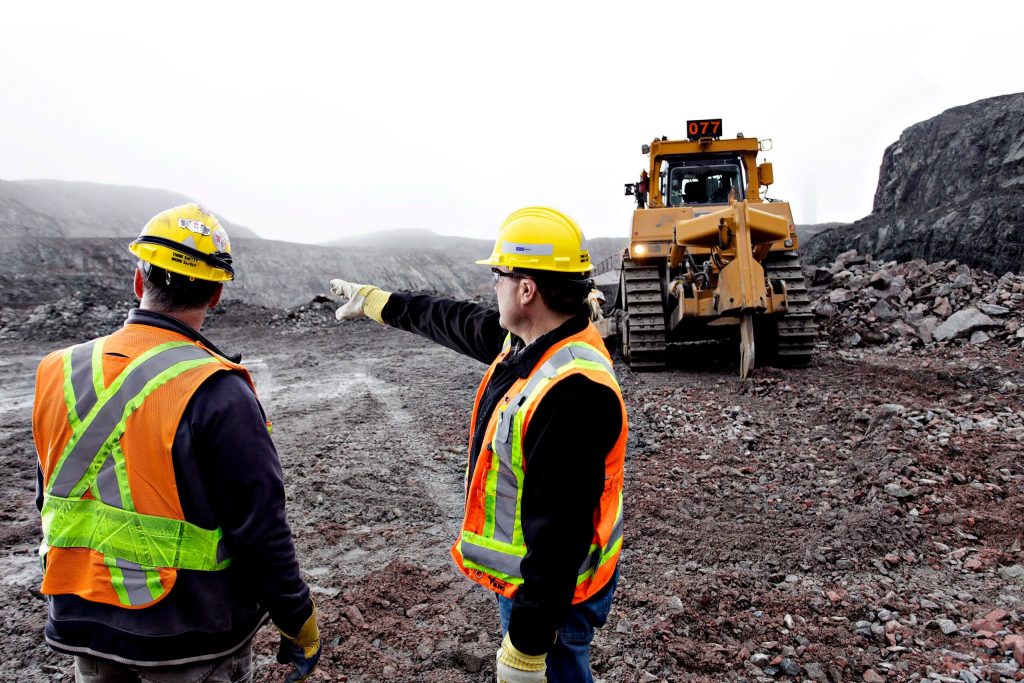 Learn more about our products with our experts
LOCAL DIAGNOSTICS Local Diagnostics are standard on all Becker Varis Amplifiers, this facilitates fault-finding and system troubleshooting by quickly being able to identify the component saving time and money. 10MHZ BANDWIDTH The 10 MHz bandwidth for voice channels (10 MHz downstream and 10 MHz upstream), with separate bands for data (Ethernet upstream 20-42 MHz, Downstream Ethernet 140-185 MHz). This allows operating standard cable modems to provide 20Mbps hotspots over the leaky feeder without the addition of extra components. Giving the UHF smartcom® system the greatest flexibility when used for VoIP, WLAN, IP Cameras or use with PCs. MAINTAINABILITY Complete system remote diagnostics provides analysis and history of downstream and upstream signal level, report times and voltage. Automatic Gain mode allows the amplifiers to intelligently alter gain levels independently as the system grows and changes. This mode reduces system maintenance considerably reducing your maintenance costs.
If you would like to learn more. Contact us today!
Take the first step towards safe mining operations! call us at +1-724-515-4993