Underground Wireless Communication Systems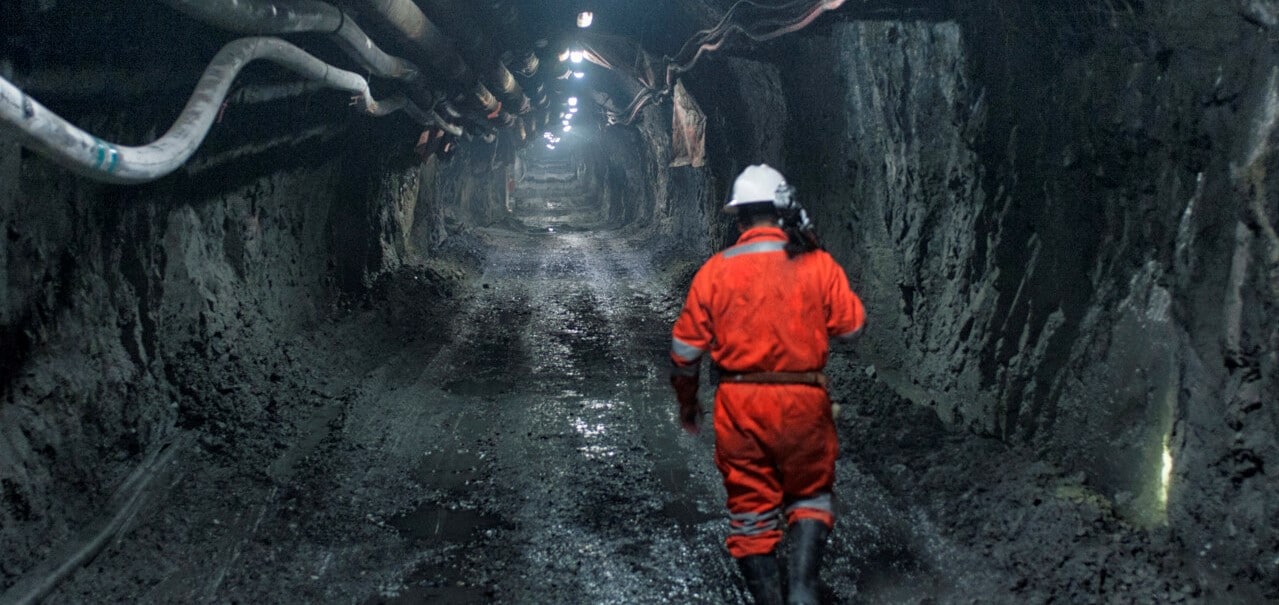 Today, underground wireless communication systems play a vital role in underground mining operations. By enabling miners to stay in constant contact with each other and the surface world, these systems help ensure safety and efficiency in the mines. Two main wireless systems are used in mines: near-field and leaky feeder systems.
Near-Field Vs. Leaky Feeder System
Near-field systems are used for short-range communication between miners underground. These systems typically have a range of about one kilometer. Because they operate near miners, near-field systems are subject to underground interference from mining equipment and other objects. As a result, they often require specialized antennas to function correctly.
Typical communication technology does not provide the required level of safety or reliability for many industrial applications where people's lives are at stake. For example, in an emergency, miners need to be able to communicate with each other and with the surface world immediately. This requires a wireless system that is both robust and reliable.
Leaky feeder systems are used for long-range communication between miners and the surface world. These systems can have a range of up to 10 kilometers. Leaky feeder systems work by sending signals through cables that are laid throughout the mine. The cables leak small amounts of radio frequency (RF) energy, which receivers pick up underground. This type of system is very reliable but can be expensive to install and maintain.
Importance of Wireless Communication in Mining
Wireless communications systems are constantly evolving, and new technologies are being developed that offer more excellent capabilities and improved performance. For example, digital radios are becoming more common in mines as they offer better durability and clarity than analog radios. In addition, digital radios can be equipped with software that allows them to automatically switch to different frequencies if interference is detected. This helps ensure that miners always have a clear line of communication.
Another exciting new development is the use of wifi technology in mines. By installing wifi access points throughout the mine, miners can stay connected underground just as they would on the surface. This can significantly boost productivity as miners can stay in constant communication with each other and the surface world.
As the quality of mining technology improves and more companies adopt wireless communication systems, these systems will likely become even more commonplace in mines worldwide. Improvements in voice and data transfer technology will enable miners to stay more connected, making mines safer and more efficient. Check out some of the top products available in an underground wireless communication system. Becker Wholesale Mine Supply offers the best solutions for your mining communication needs.
Looking for High-Quality Underground Wireless Communication Systems?
Becker Wholesale Mine Supply is a world leader in mining communications, providing high-quality products that are reliable and easy to use. With a commitment to safety and customer satisfaction, Becker is the perfect choice for your underground wireless communication systems. Contact us today!