All About Tunnel Communication Systems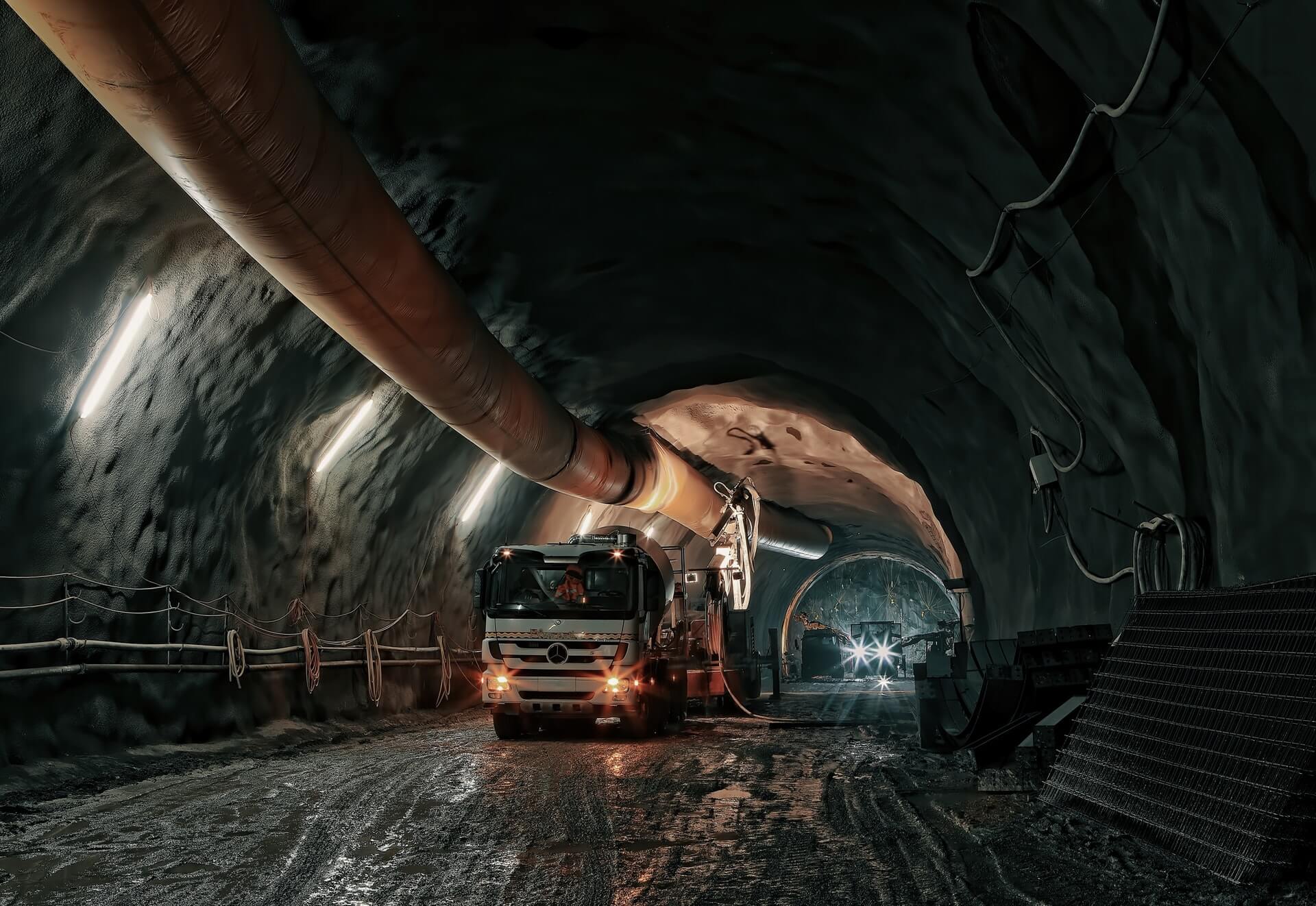 In mining, communication remains one of the most important factors to consider for maintaining safety. The latest in tunnel communication systems for mining has changed the nature of the industry and allowed for a much greater track record for safety. 
Modern radio communications for tunnel use offer workers the chance to use digital radio technology to maintain crystal clear communications in the tunnels of a mining site. Radio communication systems for mining tunnels will allow workers to stay in communication with management or emergency services. By utilizing digital radio technology, mining companies can now offer tunnel communication systems that use less power, maintain better quality communications and are lighter in weight than their predecessors.
Digital radio communications work through a mobile low-power transmitter system. These transmitters are positioned at intervals along the mining tunnel to broadcast a signal. These transmitters allow workers to tap in and share data, communicate over voice and have the same level of communication they would with a smartphone connected to the grid.
Radio communications have many uses in mining sites such as preventing mishaps and  improving efficiency. By using radio technology, workers can communicate more easily and with less delay than ever before. They can broadcast signals to each other in real time, share information immediately and provide management with constant updates on the status of the mining site. Tunnel communication systems also make it possible to monitor the behavior and movement of people and equipment automatically in a mining site. Most radios are now equipped with GPS technology and data tracking to provide real time data on what has occurred and where workers are located in the tunnel.
GPS technology makes it possible to monitor the movement of goods and equipment, especially when combined with other electronics such as wireless scales or cameras that can identify who is using a piece of equipment or how many people are using a certain route. The information received from these improves efficiency, reduces equipment wear, and prevents collisions. 
Above all else, digital communications provide the lifeline that workers need in an emergency. Digital radio communications can be used to alert emergency services, coordinate with managers above ground and tap into emergency alarms for instant response wherever a worker may be. In case an evacuation is needed,  workers can indicate their exact location and communicate effectively as they exit the mines. 
The modern mining industry has embraced tunnel communication system technology and is using it to create a safer work environment for workers. It provides workers the ability to communicate faster than ever before, while also providing some of the quickest responses to any emergency situations that may arise during a shift.
If you are interested in learning more about the latest mining technology for your business, contact us today. Our team has a wide range of quality digital communications that will help you maintain a better sense of security and communication on any job site.