Leaky Feeder Communication System For Your Business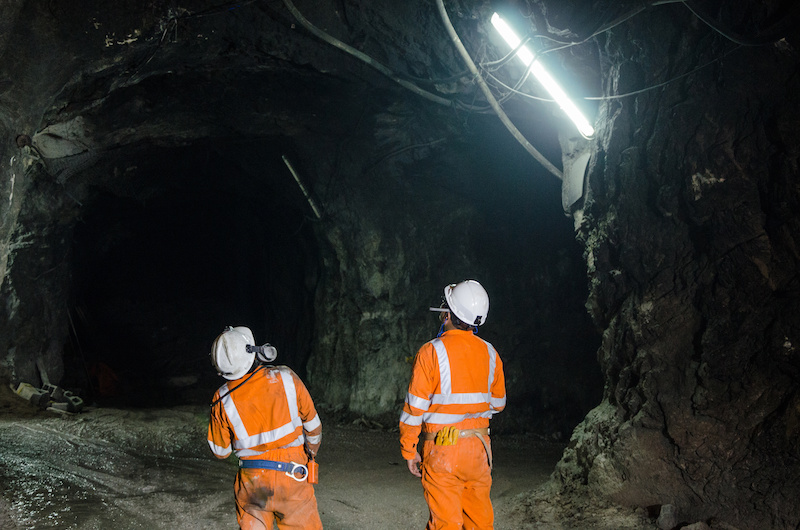 Leaky feeder communication systems are underground mining solutions that are used in tunnel environments. These systems are used to ensure optimal communication in any environment where traditional communication is difficult. A leaky feeder system will provide a cable run with titles that can receive radio waves and function like an antenna. Because the cable has gaps and slots along its outer conductor, it is susceptible to radio signals leaking out or leaking into the cable. The whole cable can be used as an antenna to transmit radio signals and provides a simple system for personnel to carry reportable transceivers.
The feeder picks up transmissions from receivers and carries them to other parts of the tunnel, as well as two-way communication. Although signal loss can occur along the feeder, it is typically at frequencies below 1 GHz. A series of repeaters placed along the network line ensures that there is a clear signal. This allows signals of all types to be transmitted along the lines with perfect clarity. Many antennas can be included in the system to provide higher frequencies of communication.
In the mining industry, leaky feeder communications are common. They are used to wirelessly communicate between miners. This system can be used to communicate with minors when the transceiver's size is small enough that they can comfortably wear it throughout a shift. These systems can include headset communication, or even a small walkie talkie. This makes it easy to communicate in the tunnel, as well as in industrial communications. They can be used to communicate with everything, from mining sites to industrial buildings. Even in the most hostile environments, signals can still be booted with coordination of repeaters and antennas.
Today's leaky feeders are more likely to contain piddling communications for underground networks that are in the New York subways and London tunnel systems. The features have been modified with radio frequency identifying data and metallic strips. This can be used to monitor and repair the network, as well as inventory various tools used at industrial and mining sites. Companies are using these types of innovations to Leaky feeders to increase efficiency and quality of communication across industrial sites around the world.
Contact us today to find out more about leaky feeders for your business. For decades, we have established radio communication systems for large industrial sites and leaky feeder communications systems. We're ready to implement new systems that will improve safety at your mine site.