The Importance of Radio Communication In Tunnels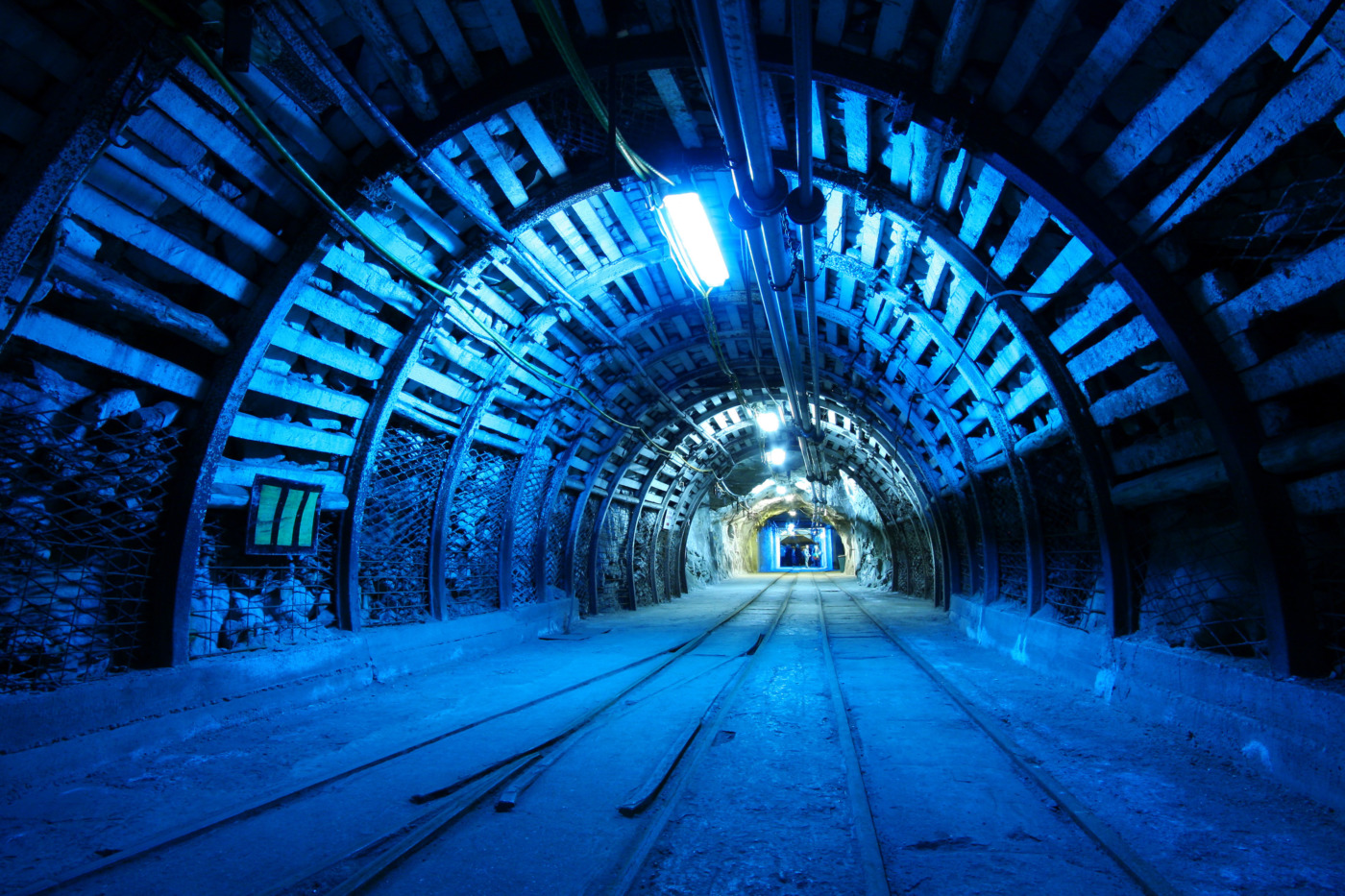 Radio communication in tunnels is a requirement for mining sites. Electronic communications have taken over for mining sites in emergencies, from radio support, and more. Walkie-talkies or cell phones have been rendered as an inefficient manner for many mining sites to communicate. With the majority of mining sites turning to a low-frequency radio or wifi emergency signal in tunnels, we are seeing changes to the nature of mining communications worldwide.
Low frequency radio communication in tunnel sites keeps work safer and it ensures that miners can maintain communications even through extensive rocks and deep mining sites. Enabling communication can ensure that emergency personnel can be reached, that workers are able to reach people in the tunnels and that ongoing communication and productivity are maintained. 
Radio communication needs to be maintained for safety, as well as for visibility in any mining site. Communication can be difficult in mining sites with a wealth of equipment as well as with many areas that could be hidden from view. Heavy traffic throughout a busy mining site will require communication and radio communication provides a sense of security for many workers throughout a tunnel. If there is an emergency in a tunnel or a type of evacuation that may be required, a radio could serve as a lifeline for a group of people in a tunnel setting. 
People will need to stay informed in a tunnel and radio will help direct the evacuation. Radios can ensure that all workers can follow the appropriate directions for their equipment and be directed throughout the process.
For traffic flow, radios are also important. Whether you are going to be moving material from deep in the mine site or bringing new equipment down, sometimes heavy equipment will need to be directed and areas need to be kept clear. Having reliable communications for these times can ensure that there is no difficulty with traffic jams and ensure that everyone can be well managed in a mining site.
Seamless Communication In Mining Tunnels
The communication process for mining tunnels is as seamless as picking up a cell phone in most cases. Tunnel workers are able to pick up devices and speak with clarity. The base station or communications hub will have access to all the information that is needed instantly and the teams can communicate effectively through the devices provided. Radio communications are bolstered by antennas on the ground or throughout the mining site to boost the low frequency radio, there could also be a series of wifi hubs for communication backup and data transfer. 
If you are interested in learning more about mining communications and tunnel radios, contact us today. We can assess your business for mining communications support and tunnel radios to outfit your company.