Becker Communications Gas Monitoring System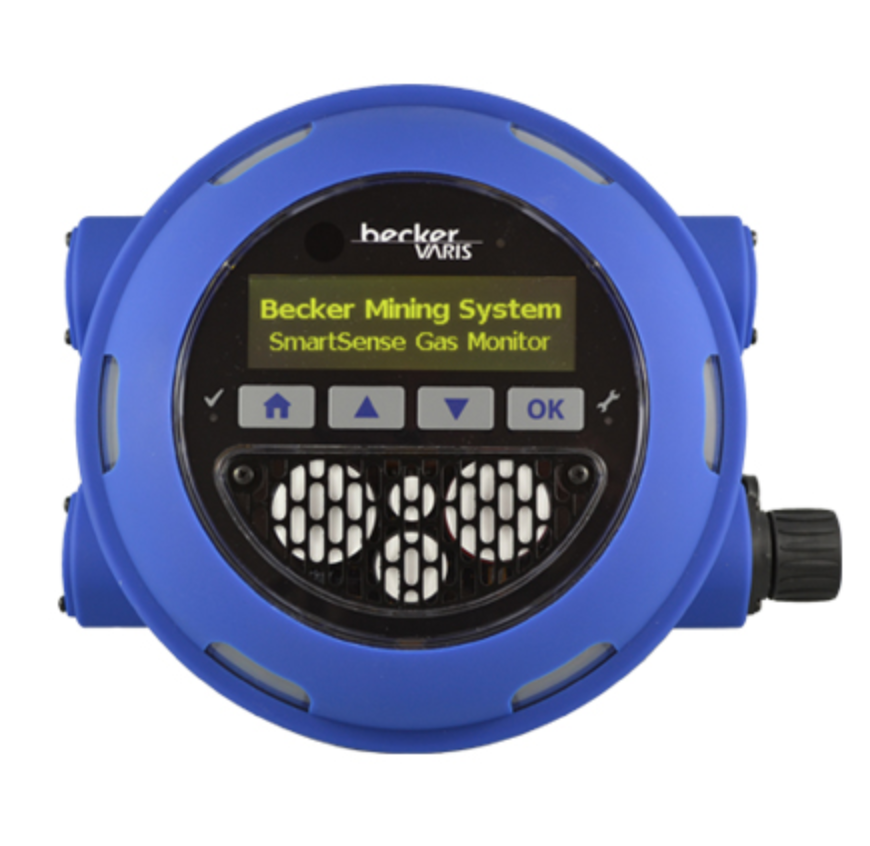 Becker Communications Gas Monitoring System has become a crucial step to measuring the levels of gasses inside and outside of buildings as well as across mining sites. These monitoring support items are regularly installed on-site by contractors and designed by engineering firms to ensure that there is no leakage of gas and the ideal construction safety requirements at any time for a business. These are systems that are typically used in construction sites and mining sites to make sure the levels of gasses can be kept to a minimum. 
Gas leaks are extremely detrimental to the health of workers and they can be a huge risk to any mining site. Gas monitoring systems can keep these risks down and ensure that workers can operate under conditions that do not incur an extra risk and with all appropriate safety measures taken.
Gas monitoring systems vary widely but with the help of our gas monitoring systems, we can make sure that every level of gas in the environment can be detected accordingly and that all of the readings can be sent back to a central computer or control center for complete analysis. Our gas monitoring systems include CO2 gas detection alarm, methane gas detection alarm, BOC gas detection alarm, and more. We provide a fixed monitor this done that's innovative and low-cost and we can monitor the chemicals in the air for employees working in a confined area. Reducing the hazardous levels of chemical gas exposure by up to 90% and with Bluetooth energy technology to transmit your data the compatible devices, we can offer an affordable solution that monitors gas exposure in the workplace. 
Gas detection equipment can check for the signs of toxic organic compound gas as well as check for harmful gases like acetone, formaldehyde, and more. Monitoring the exposure to these harmful gases and making sure that there is a limit of exposure to these harmful ingredients is very important for the future of your business. 
The sealed design of our gas monitor ensures that this is a tamperproof design which is also extremely powerful for use at any workplace. It can be installed even in tight spaces and provide instant notification of hazardous gas exposure. With the many benefits that this system can provide in the mining industry, we can offer you the best in support for your needs in mining and with high-quality gas monitoring.
Becker Communications Gas Monitoring System can ensure that people in your workplace will stay safe. The system can be used in any construction zone and with the goal of taking all proper safety measures when needed. Contact us today to learn more about our gas monitoring systems.