Why Are Gas Monitoring Systems Important?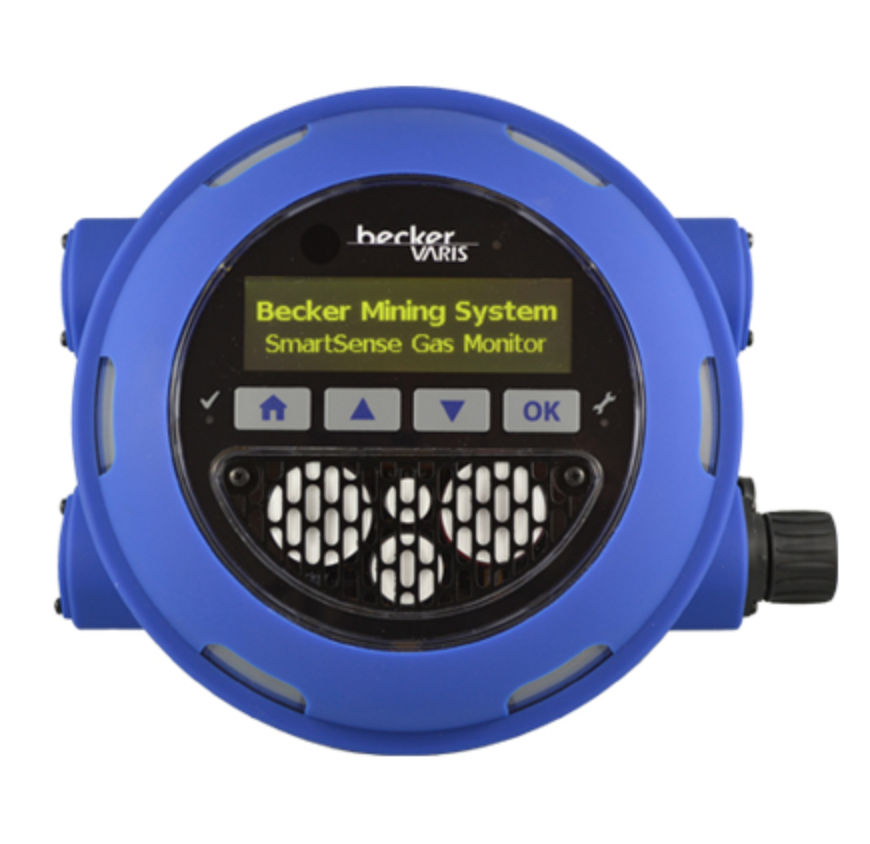 Gas monitoring systems are most commonly found in indoor areas and mining. The most common types of gas that are being monitored are carbon monoxide, methane, and oxygen. Gas monitoring systems have sensors placed throughout the area that will detect if an unsafe gas level is detected or higher than what is safe for humans to inhale. 
Why would it be important to have a gas monitor system?
Gas monitoring systems are important because they provide a means to monitor the amount of gas present in an area and whether or not it's at a safe level for people to breathe. It allows individuals to know if they need to get out of the area before they become sick and, in some cases, die. It provides a warning system for people to evacuate the site and get fresh air.
There have been cases where buildings were filled with carbon monoxide, leading to fatal results. Having a gas monitor would have alerted building owners and tenants of the problem, and they could have taken precautions. 
In certain areas, especially older buildings, methane gas can build up in the area. If there is a leak in the natural gas lines or cracks in the pipes, methane gas will leak into the building or room. There have been incidents where people died from inhaling too much methane.
How does a gas monitoring system work?
Gas monitoring systems consist of sensors that are placed throughout an area to detect the amount of gas and a means to display it. They also include a mechanism to alert individuals if they need to evacuate the area due to unsafe gas levels in the air. 
An example of a gas monitoring system is found on submarines. A submarine uses the same type of gas sensors to detect leaks in the air supply to the submarine. A light goes on when there is too much oxygen in the air, and a buzzer sounds when there is enough. This way, crew members are aware of what is happening and can take action if needed. 
Many fire alarm systems found throughout buildings today contain sensors that alert individuals and help create an evacuation plan in case of a fire. 
Gas monitoring systems can be found in air to air or air to ground systems. They are used to detect leaks that can end up in the upper levels of buildings or rooms. Sometimes they are found on the roof of a building and on the floor where any gas that might leak from an area will use the same system. 
A typical gas monitoring system will detect all gases present in an area, including oxygen, carbon monoxide, and methane.
Becker Communication's gas monitoring systems
Becker Communication's addressable gas monitoring systems provide a way to monitor all gas levels in the home. The system is easy to install and low-cost. It provides a complete overview of the gas that enters a building or room and alerts individuals or automates gas detection if there are high levels of gas present.
Becker Communication's addressable gas monitoring systems consist of sensors that detect the amount and type of gases, with the ability to identify if there is an excess amount of specific gases. The sensors are housed in a metal housing that can be used for multiple functions. Once they have been placed in place, they can be connected to an alarm system.
Conclusion
As we can see, gas monitoring systems are important tools in case of emergencies and provide peace of mind. If you would like to learn more contact us today!