All About Smartblast Remote Firing Device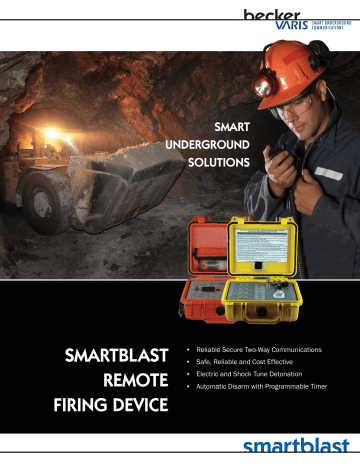 When tunneling and mining, you must have the best tools and communications quality. One of the most crucial pieces of technology in many mining sites today is a reliable remote firing device with a complete communications system. Our smartblast remote firing device is a system that provides reliable firing support and communications in mining sites throughout the world. 
Two-Way Communications and Safe Firing Device
The Smartblast remote firing device is a revolutionary system that includes two-way communications as well as a reliable and safe cost-efficient firing device. Our system includes an automatic disarm complete with a timer and it can be configured for shock tube and electric detonation. 
Smartblast is a system that works in conjunction with a leaky feeder system in mining. The two-way blast control ensures that this is a device that can be used in surface applications as well as in underground mining applications. The leaky feeder integration provides support for increased safety and the microprocessor and validation ensure the device is going to offer an improved level of reliability in challenging environments.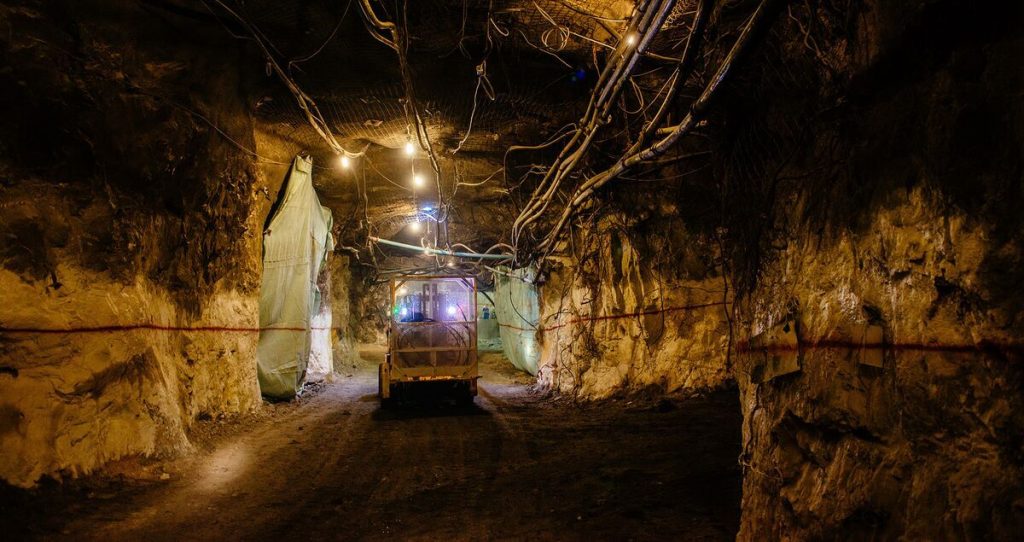 Reduced Risk of Misfires and Delays
Smart blast safety reduces the risk for misfires and charge issues. The two-way communication and remote status ensures that the entire system can be monitored and improved for safe and accountable detonation. The smartblast system reduces misfires and it eliminates the chance for production delays as well. There is a chance to minimize ground stress and a reduction in face blasts within any sequence.
Even with all of this technology to improve reliability, this is a device that is completely portable and cost-effective. The smart blast system works with an existing leaky feeder system to cut costs and improve the reliability of blasts refuse. There is less infrastructure and blast wire required and the payback for the system takes just weeks rather than months with a traditional wired system. 
The flexibility and safety that you can access here are highly cost-effective, safe, and extremely useful for a wide range of mining sites. The safety features on these devices measure seismic forces that can turn off the device and prevent detonation. Full monitoring and communications prevent unsafe blasts and deliver an automatic disarm function as required.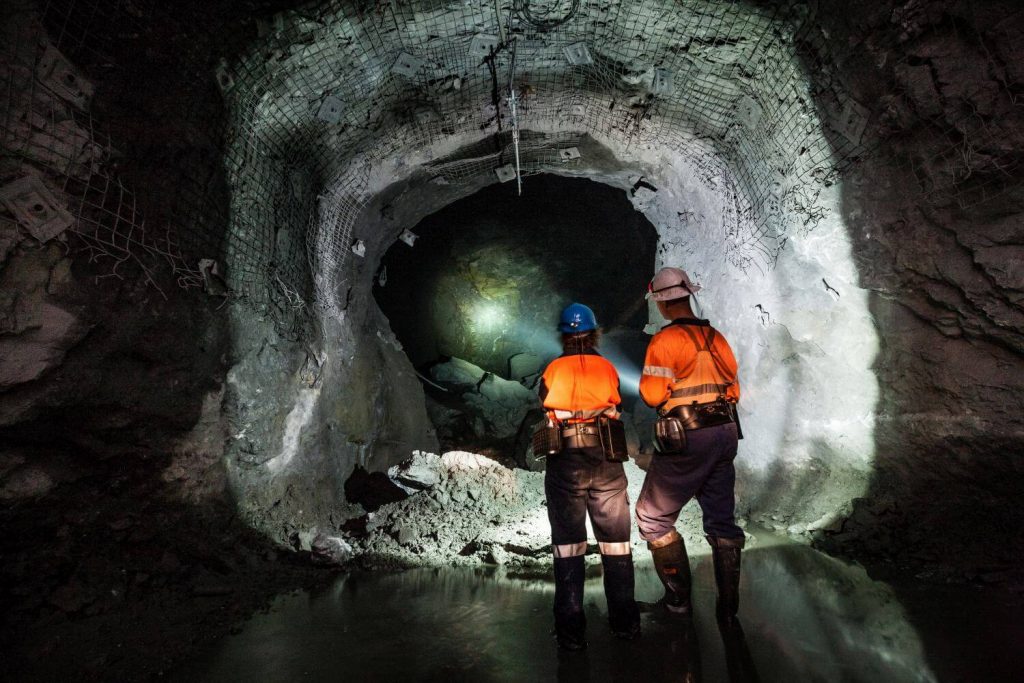 Increased Firing Capacity and Controller Upgradability
Sequential fire supports and an active LCD display ensure that there is an increased firing capacity and a system that allows for up to 75 electric caps and a full detonation process. The controller can also be upgraded to eliminate the need for multiple controllers and allow for greater detonations. 
If you are interested in a smart and safe device for controlled remote detonations, this is the ideal controller for your needs. The added safety that this can provide and the flexibility that it can add to your mining site can be immeasurable. If you would like to add this solution to your business contact us today to learn more.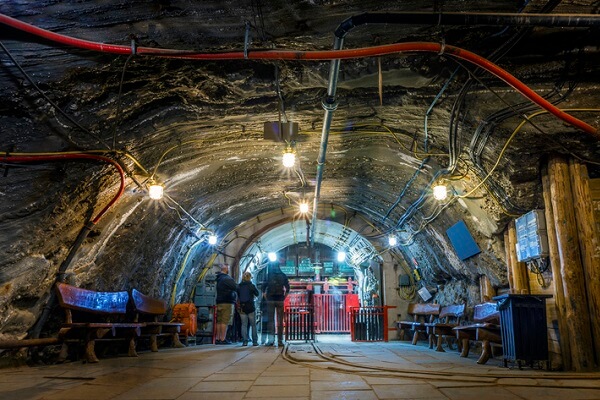 Get In Touch with Our Experts
Discover the future of controlled remote detonations with Smartblast Remote Firing Device by Becker Wholesale Mine Supply!
Experience the revolutionary Smartblast system that combines reliable firing support, advanced communications, and unmatched safety features. Say goodbye to misfires, production delays, and compromised blasting operations. Revolutionize your mining operations and stay ahead in the industry. Contact us now!
Products That We Offer
Take control of your mining communication systems today! With Becker Wholesale Mine Supply, the leading manufacturer in the USA. Contact us now and revolutionize your mining communication systems!
Take the first step towards powering up your operations, call us at +1-724-515-4993