Why Is Radio Communication In Tunnels So Important?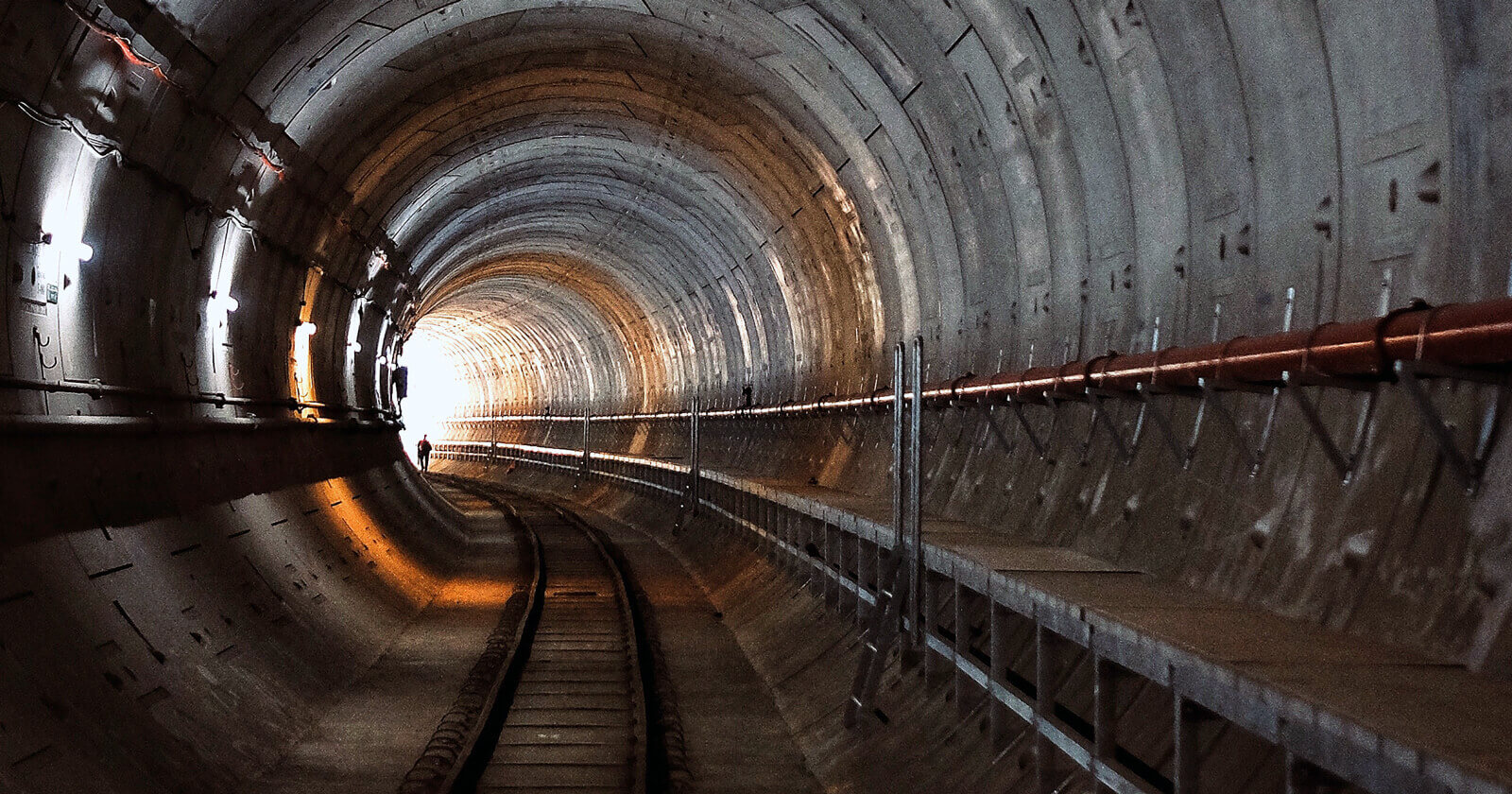 A very common question we get is " why is radio communication in tunnels so important? " here we will answer this question. In the mining industry, communication remains an important solution to keeping miners safe and ensuring that equipment can be preserved as well. Communication can prevent accidents and improve efficiency in a mine site. Because mines are extremely challenging environments, it's not easy to maintain communications through traditional means like a smartphone or traditional radio. Uninterrupted and quality communications require the use of dependable electronics and a communication system that can work even deep underground with real-time data transfer and clear voice communications. 
Recently, the use of digital radios has been one method to improve communication in the mining sector. With more modern mobile phones able to tap into mobile broadband networks, it's possible for smartphones or tablets with apps to be used as a remote control solution for heavy machinery, making communication more interactive. In some cases, communication apps for smartphones might be the only communication device needed as they can communicate through a Wi-Fi connection with other workers on-site to avoid the mining environment from disrupting the communication network. 
These digital radio systems often integrate with mines' leaky feeder system to provide clear and uninterrupted communication between workers and machines. The digital radio systems can also be equipped with a built-in Global Positioning System (GPS) to track the operators' location and share it over the wireless network, ensuring that other mine workers or supervisors can always know where their colleagues are.
Radio communications can help all workers to remain coordinated, to react quickly in an emergency, and to stay safe. It also improves the safety of machines and reduces repair costs due to damaged machine components.
With the amount of heavy machinery and noise in a mine, it is often difficult for workers to maintain the safe communication they need to work efficiently. A radio can let a worker communicate with the surface easily, give instructions on the use of equipment based on reports for material deposits and more.
Our communication system works with low-power transmitters placed throughout the tunnel system through the leaky feeder lines. These transmitters offer a range of broadcasts for each section of the mine. Each area has a receiver that receives the signal and broadcasts it to all radios throughout the chain on the same channel. This system is what allows us to have voice communication throughout the mine site – no matter how deep underground – without interfering with other communications. This is a crucial piece of communication technology as we continue to mine deeper. 
Gas monitoring systems and alarms can also be integrated with the radio system to ensure that there is an automatic alert when the presence of gas or an emergency is detected. 
The mining industry is dependent on good communication with reliable equipment to ensure safety and productivity. I hope this article was able to answer your question – " Why Is Radio Communication In Tunnels So Important? "
Digital radios provide better quality transmissions in harsh conditions, while apps designed for heavy machinery reduce the time needed to complete jobs. The use of mobile broadband technology in mining is a critical step for your business's safety. If you would like to learn more about the latest in mining communication, contact us today.