Gas Monitoring For Underground Mining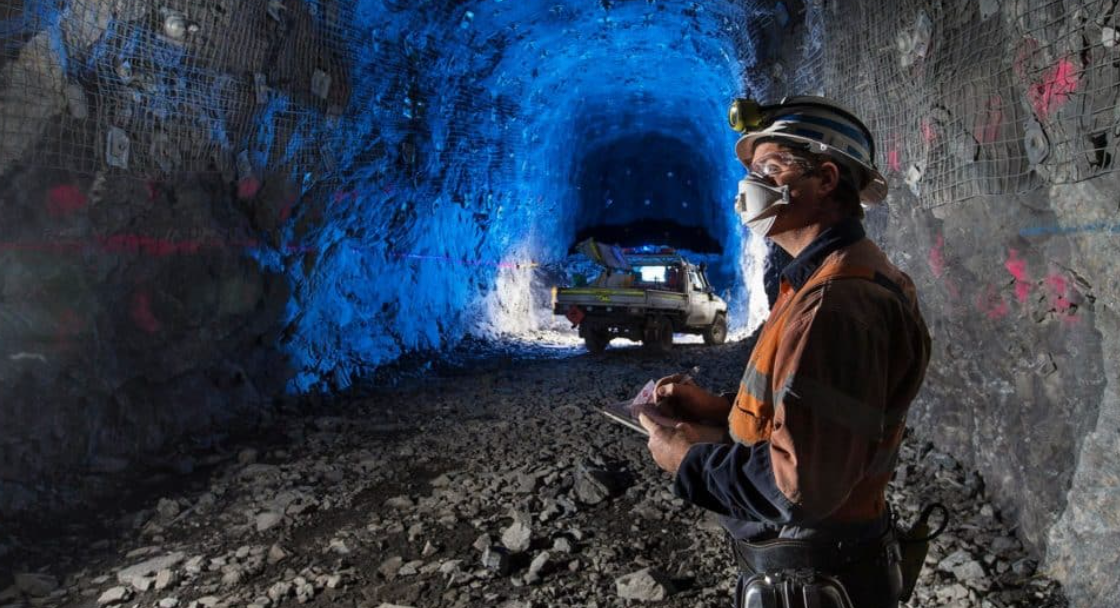 Gas monitoring for Underground mining has been an essential part of the mining industry since the early days of mining. Long gone are the days of canaries in coal mines. These days, gas monitoring is a critical part of mining operations, and the stakes are high. A gas leak can be catastrophic, leading to loss of life, damage to equipment, and interruption of operations.
Becker Mining Systems' smartsense® line is a comprehensive solution for gas monitoring in mining operations. The smartsense® line includes a variety of sensors, controllers, and software that work together to provide real-time data on gas concentrations in the air. The system is designed to be scalable, so it can be tailored to the specific needs of any mining operation.
The most popular solution in many modern mines today is the use of a single gas monitoring device. These small and compact instruments are instantly compatible in your mining site and there's no need for complex programming or troublesome calibration. The integrated device is very reliable and low-maintenance due to its design according to strict international standards.
The smartsense® line of products has been designed specifically for the needs of the modern mine. Atmospheric and environmental monitoring is a critical part of mining operations, and the smartsense® line offers a comprehensive solution a handheld and wireless module. 
These devices can run on the VHF and UHF line as well as provide data transfer support for fast alerts to your control center. Having these handheld options is fantastic but when they automatically log and come with many of the tools that you expect to find in a more sophisticated sensor-based system, it is a no-brainer to seek out one of these systems to quickly integrate into your mine. 
These wireless devices can easily connect with the current communication systems that you have in place and they are also available to work in some of the most hostile environments across your mining site. If you have areas where it would typically be difficult to monitor, this is an easy device that you could use attached to equipment or  in other places that might be hard to get to.
Expansion models are available and there are other devices that can also link alongside the gas monitoring tool. With an easy-to-read screen as well as advanced reporting for your gas monitoring needs, these are  the most popular models on the market. 
The SSFM-100 from the smartsense® line is one of the most advanced handheld atmospheric monitors that is currently available. It's a great choice for those who want an all-in-one solution for their gas monitoring needs. The device is rugged and durable, and it's been designed for use in even the most hostile environments. With a variety of features and an easy-to-use interface, the SSFM-100 is the perfect choice for any mining operation.
Contact us today if you are interested in using gas monitoring for underground mining. Our team is available to help with troubleshooting this device set up and  to provide any other support that you might need.