UHF IS Communications System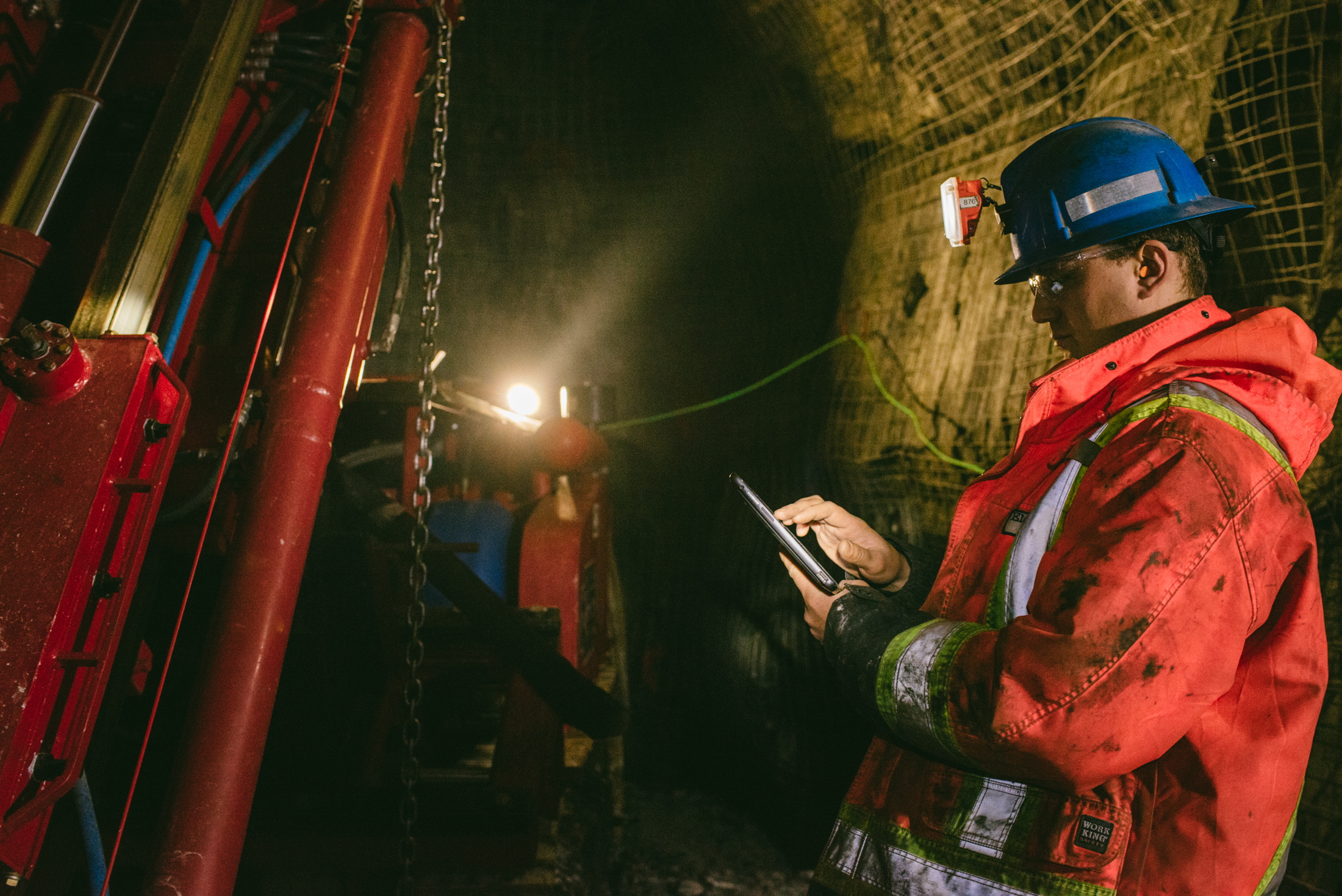 The Becker UHF IS communications system is  a two-way radio communication system that increases safety and production. The system has data, telemetry and video capability. It's simple to maintain and use. The Becker UHF IS communication system is a highly dependable and durable engineering design.
The Leaky Feeder system allows miners to communicate throughout the mine over standard commercial two-way radios. The Becker UHF IS communication system is an Intrinsically Safe (I.S.) Leaky Feeder system that is used to monitor and control electrical equipment such as fans and pumps. 
Becker UHF IS communication system is reliable, tough, and easy to use. It's been designed with the user in mind. The system is also very affordable without compromising quality or performance. This is a system that can be put in place in any mining site and help you continue to maintain clear communications even through narrow tunnels or around large obstacles.
The range of the system is impeccable. You can communicate surface to underground and vice versa with ease. The system is also easily expandable so you can add more users as your needs change. The devices running on this leaky feeder system are capable of communicating with one another up to several kilometers.
Using a leaky feeder system as well as a line amplifier,  you can bolster your signal throughout a mining site and make sure that you can add in a series of additional supports like monitoring, data transmission, and more. 
This system is very popular in the mining industry as it is an extremely cost-effective way of providing communication in difficult and dangerous environments. It is also used in other industries such as construction, railway, and tunneling. Cables can be run throughout the mining site with amplifiers every 350 m for optimal coverage and compatibility with devices ranging from communication to monitoring and alarms. 
Repairs and maintenance of the system are easily completed by qualified personnel. The system is also backed by a comprehensive warranty. The cable can expand and be added to as the mine develops, ensuring ease of use with further expansions and quality communication as any mining site grows. 
We can help you get started with the best in leaky feeder communications devices, lines, and throughout the setup process. Our teams can help you troubleshoot the setup process for your mining site as well as integrate your communications system with other systems on site. With our support, you can be sure that your Becker UHF IS communication system will provide you with the clear, quality communications that you need to maintain a safe and productive mining operation.
The UHF IS communications system from Becker Mining is the ideal way to improve safety and efficiency in your mining operation. It is simple to use and maintain, affordable, and offers a range of features and benefits that make it the perfect solution for your needs.
The Becker UHF IS communication system is the perfect solution for your business or organization. Contact us today at Becker Wholesale Mine Supply to find out more about this amazing product!