Underground Communication: Smartcom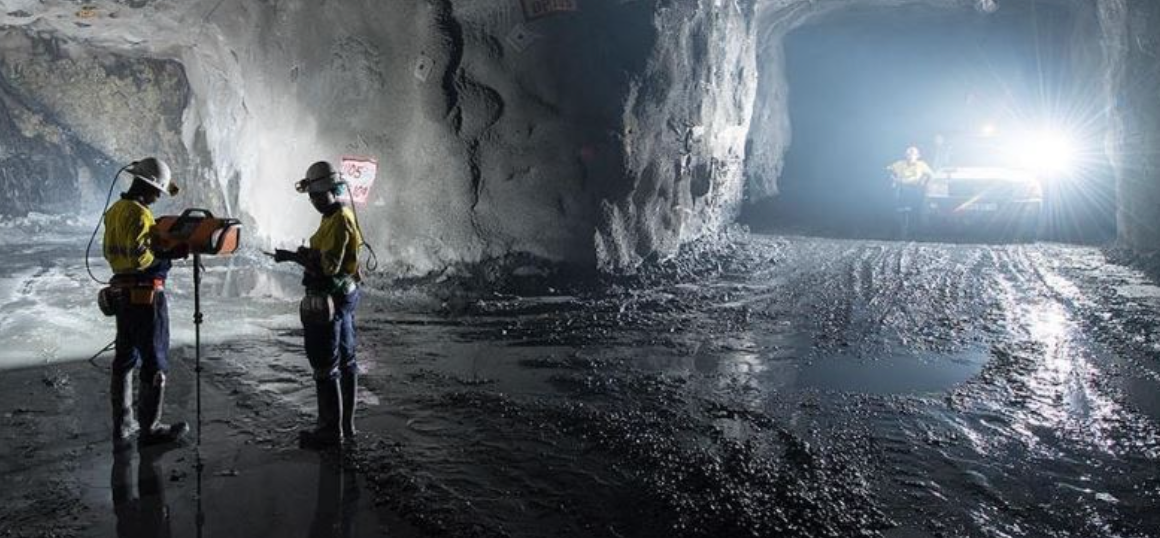 Leaky feeder systems have become a true standard for underground mining applications across the world. These networks are extremely useful for promoting crystal-clear communication and data transfer in some of the most hostile environments on  Earth. Underground communication with a leaky feeder system integrates easily into a mining site and can promote quality communication for safety and efficiency in these businesses. Keep reading to learn more about the Becker smartcom UHF.
The Becker smartcom UHF-H07-XX head end is the link between base station equipment and the Becker smartcom 450 leaky feeder network. The head end includes a downstream pilot and bi-directional remote diagnosis, which are backward compatible with legacy systems. For systems using European or North American frequency bands, the UHF-H07 head end is available with 12VDC (standard), 24VDC, or 36VDC output.
To improve the strength of the signal in these leaky feeder systems we use a series of amplifiers. The Becker 450 Smartom amp is a tool that can be placed at 350 m spacing to provide better signal strength for data networks as well as voice networks.  This amplifier can be used at the end of the feeder to achieve better coverage across the mine and improved levels of signal transfer. 
Controllers are often used in leaky feeder system to regulate the signal path and to provide self-diagnosis at each level of the leaky feeder system. These controllers can coordinate with a main control booth or on-site command post to provide immediate alerts at the first signs of trouble as well as maintenance alerts for the upkeep of the system. 
Ethernet controllers are designed to massively improve the rate of signal transfer and to monitor the condition of the the the network across a mining site. Becker mining ethernet controllers are designed to provide alerts on the leaky feeder system at the first sign of data transfer issues and to ensure that big data networks can be maintained.
Various additional controllers that Becker mining can include will cut down on signal interference as well as maximize the overall strength of your network to a considerable degree. By troubleshooting your VHF or UHF leaky feeder line with the engineers at Becker, you can get just the requirements that are necessary for your design and the best quality of communication techniques for your mining site. Becker mining experts are always available for customer support and they can help you with integration or outfitting your mine with the best new technology for safety and efficiency in your industry. 
Having these controllers in place keeps a better system uptime and  helps to improve the efficiency of communication across a mining site. Becker Mining smartcom systems are designed for safety, quality, and efficiency in mind. When it comes to leaky feeder systems, Becker is a name you can trust.
If you have any questions about the Becker smartcom, please contact us. Our team at Becker Wholesale mine supply would be happy to discuss your specific needs and help you find the best solution for your business.