Mining is one of the most demanding and dangerous industries in the world, requiring workers to operate in remote and hazardous environments. Communication is vital for mining operations, as it enables workers to coordinate, collaborate, and stay safe while they work in the mine. However, communication is not easy in the underground setting, as conventional methods such as mobile phones and the Internet are often unreliable or unavailable. That is why many miners rely on two-way radio as their primary communication tool, as it offers many benefits and advantages over other methods. In this article, we will discuss how two-way radio helps miners in their daily tasks and challenges and how Becker Mining USA can help them improve their communication capabilities.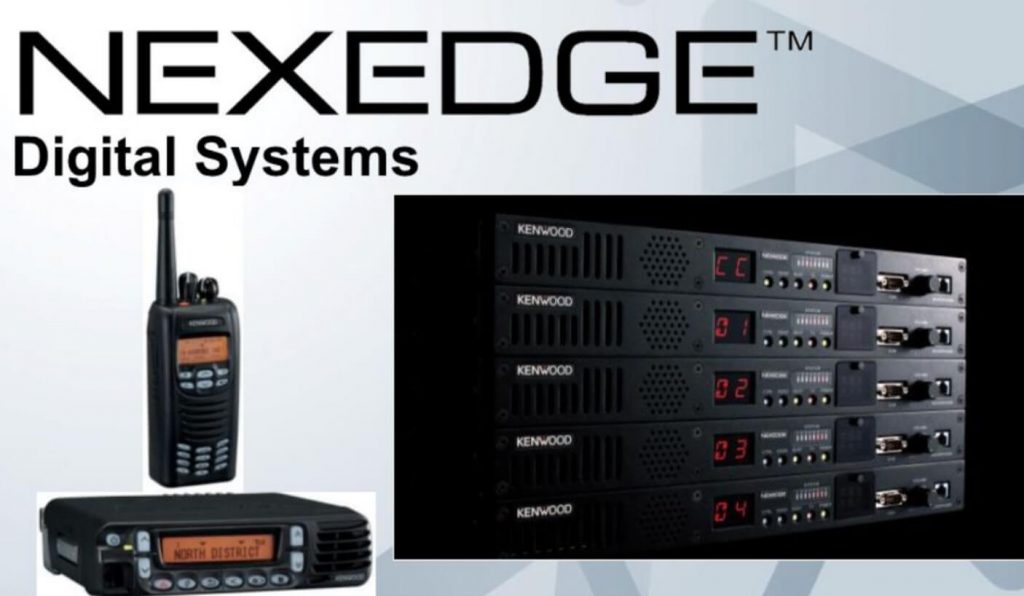 Reliable and Durable Communication
A two-way radio is a reliable and durable communication method, as it does not depend on external infrastructure or service providers. Two-way radio operates on radio frequencies that can penetrate the underground terrain and reach the workers in the mine. Two-way radio also has a long battery life and can withstand harsh conditions such as dust, water, and shock. A two-way radio is designed to be rugged and robust and can survive drops, impacts, and vibrations. A two-way radio is also easy to use and maintain, as it does not require complex installation or configuration.
Safe and Secure Communication
A two-way radio is a safe and secure communication method, as it provides various features and functions that can protect the workers and the information in the mine. Two-way radio can provide emergency alerts and alarms, such as man-down, lone worker, and evacuation, that can notify the workers and the rescue team in case of an accident or a disaster.

Some More Benefits Of Two-Way Radio In Mining Are
Cost-effective and efficient communication: Two-way radio is a cost-effective and efficient communication method, as it does not incur any recurring fees or charges for the service or the data. Two-way radio also has a long range and a high capacity, as it can cover large areas and support multiple users and groups. Two-way radio also has a low power consumption and fast data transmission, as it can operate on batteries and send voice and data quickly and easily.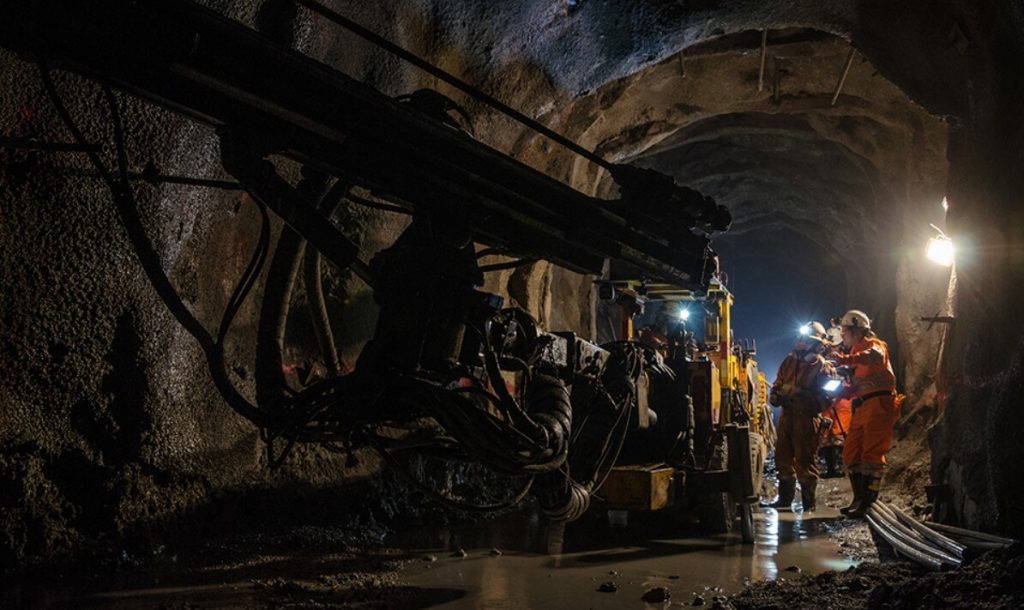 Compatible and interoperable communication: Two-way radio is a compatible and interoperable communication method, as it can work with different devices and systems in the mine. Two-way radio can integrate with other communication technologies, such as phones, intercoms, and cameras, and provide a seamless and unified communication platform. Two-way radio can also work with different standards and protocols, such as DMR, TETRA, and LTE, and provide a flexible and adaptable communication solution.
Easy setup: Two-way radio systems using a leaky feeder network deliver reliable speeds without having to worry about signal interference or difficulty from the mining site. Choosing a two-way radio system is one of the easiest methods to set up communications in a mining site because they can run on current data and communication lines or work wirelessly for surface mining. 
Conclusion
In conclusion, the challenges faced by miners in remote and hazardous environments necessitate a reliable and robust communication method, and two-way radios emerge as a crucial tool in addressing these needs. The intrinsic qualities of two-way radios, such as their reliability, durability, and ability to penetrate underground terrains, make them indispensable for effective communication in mining operations. The safety and security features provided by two-way radios, including emergency alerts and alarms, further contribute to the well-being of miners in the event of accidents or disasters.
Moreover, the cost-effectiveness and efficiency of two-way radios systems, with their long range, high capacity, and low power consumption, make them a practical choice for mining operations. The compatibility and interoperability of two-way radios with various devices and systems within the mine environment enhance their versatility, providing a seamless communication platform that integrates with other technologies.
The ease of setup, particularly in utilizing leaky feeder networks for reliable communication in mining sites, underscores the practicality of two-way radio systems. Choosing such a communication solution proves advantageous not only due to its simplicity in implementation but also due to its adaptability to different standards and protocols.
In this context, Becker Mining USA stands out as a provider that can assist miners in enhancing their communication capabilities, ensuring that they can perform their daily tasks with efficiency and safety. As mining continues to evolve, the reliance on robust communication tools like two-way radios becomes increasingly imperative, emphasizing the crucial role they play in the demanding and dangerous mining industry.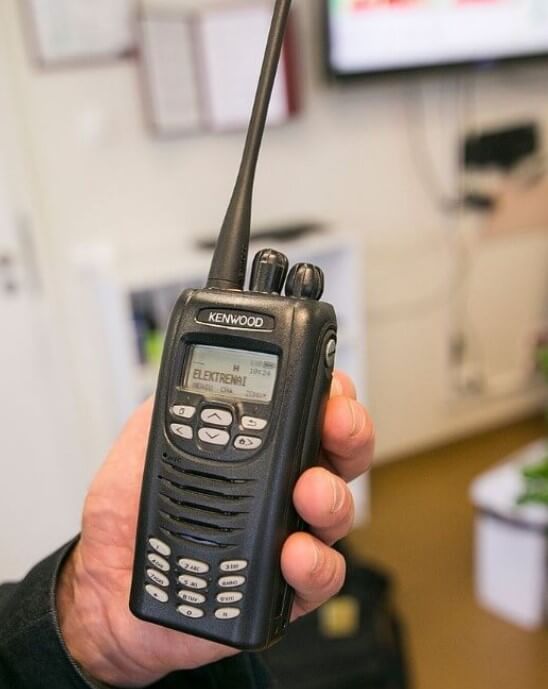 Contact Us Today!
If you are interested in upgrading your communications in a mining site and using the best new tools available today, check out the wide selection of products available on Becker Mining. We can outfit your company with secure communications to keep your mining site safe and thriving. Contact us today!
Products That We Offer
Take control of your mining communication systems today! With Becker Wholesale Mine Supply, the leading manufacturer in the USA. Contact us now and revolutionize your mining communication systems!
Take the first step towards powering up your operations, call us at +1-724-515-4993