Diseases and Risks Faced by Miners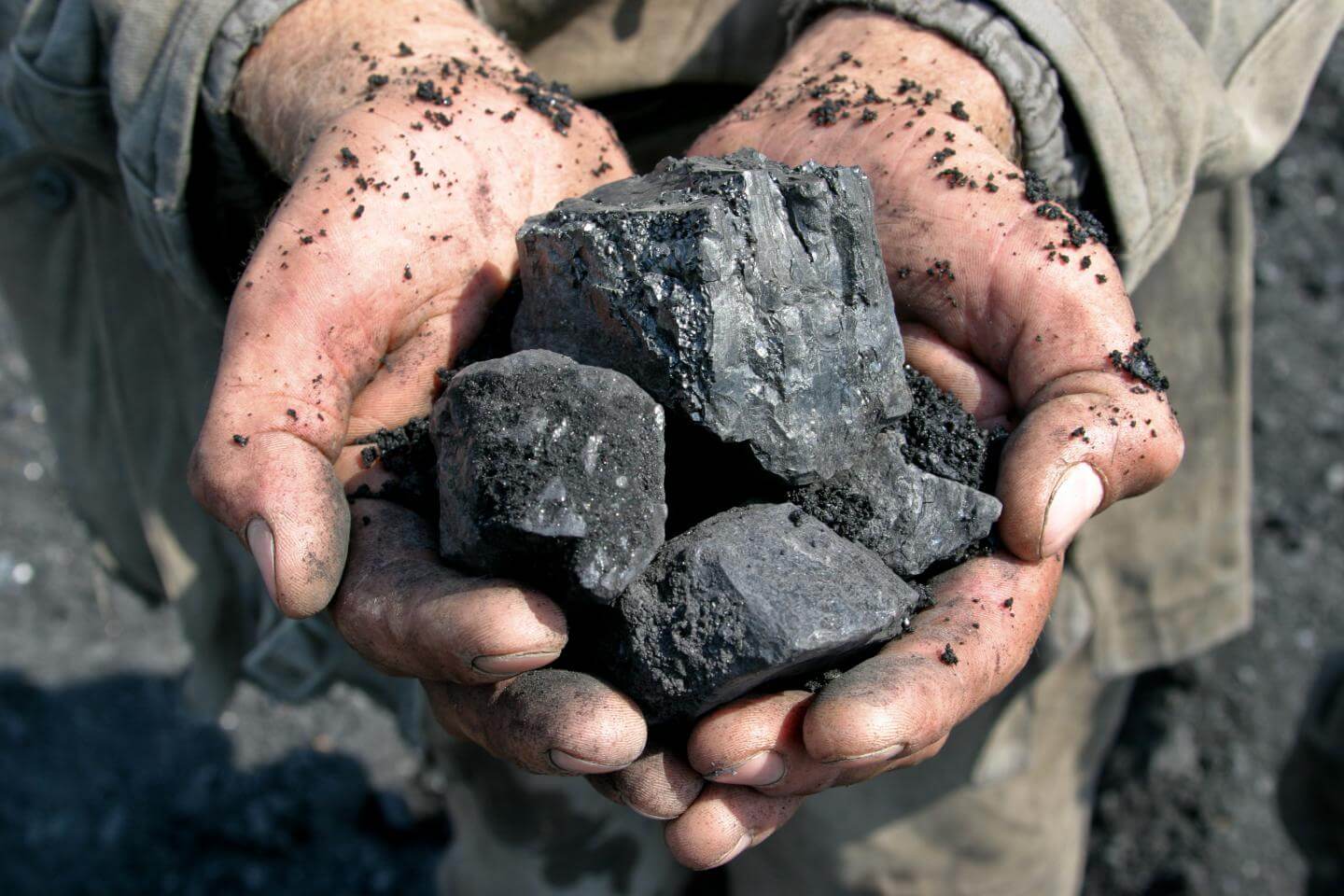 Mining is a hazardous industry, and unlike other occupations, it is impossible for to completely avoid exposure to diseases and risks faced by miners. This can lead to various diseases, including lung and skin diseases and hearing loss. Additionally, mining operations also involve working in unstable and hazardous conditions, often with inadequate safety measures in place. 
We know more about the long-term health effects of working in a mining site now than ever before, and in many cases, the risks and diseases can be avoided or at least minimized. Many of the health problems miners face come from long-term exposure to dust, hazardous chemicals, and toxins in the air. 
Regular servicing of equipment, training, and proper PPE can considerably reduce the risk of dust exposure, for instance. Employers should also ensure that their workers are regularly tested and monitored for any early signs of disease or health issues so they can be treated appropriately. It is also essential to provide adequate medical facilities at mining sites to attend to any injuries or illnesses that occur promptly. 
Here are some of the top health concerns and diseases that are faced by miners today:
Pneumoconiosis
Also known as Black Lung Disease, this is a respiratory illness caused by prolonged breathing in coal dust. Symptoms include difficulty breathing and persistent coughing. Mixed dust and asbestos can also cause pneumoconiosis. The ongoing effects on breathing can be devastating and the eventual diagnosis could lead to a form of lung cancer. 
Mesothelioma
This is a concerning disease that often affects miners exposed to asbestos, a fibrous mineral often used in mining operations. While the effects of this disease can take up to fifty years to manifest, it can cause severe damage to the lungs and is often fatal. This disease attacks internal organs, and we are seeing more forms of it present today from miners that worked throughout the 70s and mid-80s. 
Hearing Loss
This is one of the most common occupational illnesses among miners. Prolonged exposure to loud machinery and equipment can cause hearing loss, tinnitus (ringing in the ears), and dizziness. Employers should provide their workers with adequate ear protection to reduce this risk. 
Chronic Obstructive Pulmonary Disease
COPD is a chronic lung infection that can be caused by exposure to dust and chemical fumes. Symptoms include difficulty breathing, coughing, wheezing, or tightness in the chest. This disease commonly affects smokers and is dangerous as it can cause permanent lung damage. 
Silicosis
This disease is a form of pneumoconiosis caused by long-term inhalation of silica dust. It can cause the lungs to become stiff, making breathing difficult and painful. Symptoms include coughing, difficulty breathing, and chest pain. In advanced cases, it can lead to death. 
These health issues highlight the importance of proper safety measures in mining environments. Employers must protect their workers from hazardous conditions to avoid health issues. Additionally, miners must be aware of the risks involved in their occupation and take the necessary precautions to stay safe. With proper safety measures, mining can remain a safe and profitable industry. 
Call us Today
Don't wait until it's too late to protect yourself and your team from diseases and risks faced by miners. Take action now and secure the best in health and safety equipment from Becker Wholesale Mine Supply. With our vast experience and knowledgeable team, you can trust that you're making the right investment for your peace of mind and the health of your workforce. Call us today. Let's work together to ensure that every day in the mines is a healthy one!
Products That We Offer