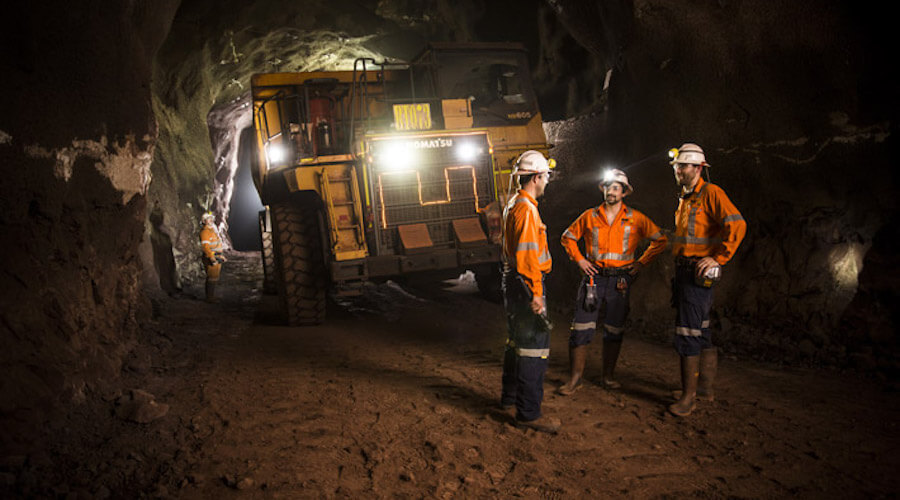 Becker Mining USA stands at the forefront as a leading provider of communication systems for the mining and tunneling industries. Among their critical components is coaxial cable, a fundamental element in their communication systems. But what exactly is coaxial cable, and why is it essential in these industries?
Understanding Coaxial Cable
A coaxial cable is a copper cable built with a metal shield that effectively blocks signal interference. It derives its name from its unique construction, featuring one main signal channel surrounded by another main channel, both running along the same axis. This design ensures optimal signal transmission while minimizing interference.
Applications and Evolution
Coaxial cables find extensive use in connecting cable TV companies' satellite antenna facilities to customers' homes and businesses. Telephone companies also utilize coaxial cables to connect central offices to telephone poles near customers. However, in recent years, the widespread adoption of twisted pair cabling has replaced coaxial cable as the primary Ethernet connectivity system in enterprises and data centers.
Key Features and Advantages
Typically, coaxial cables consist of a copper wire in the innermost channel, surrounded by insulation and enclosed by the outer track serving as a ground, often made of copper mesh. The cable may feature additional insulation layers covering the inner and external media. Multiple coaxial tubes can be placed in a single outer sheathing, enabling the transmission of information over long distances with the aid of repeaters.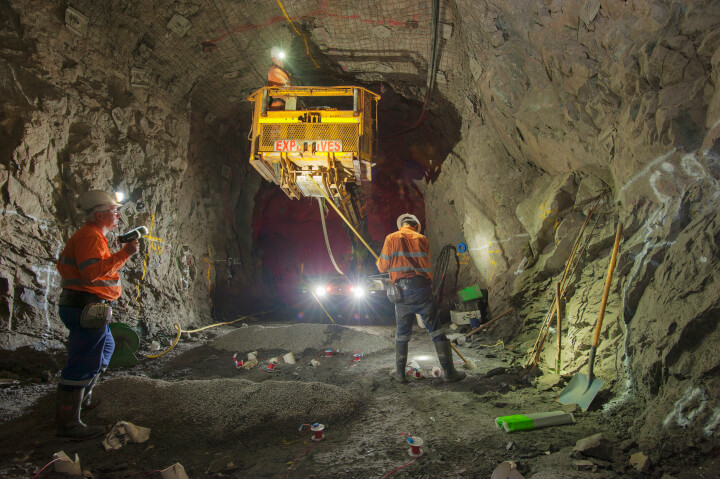 Historical Significance
Coaxial cable has a rich history, dating back to its invention in 1880 by English engineer and mathematician Oliver Heaviside, who secured a patent for his innovative design that same year. In 1940, AT&T established the first cross-continental coaxial transmission system, marking a significant technological development milestone.
Coaxial Cable in Mining Communication Systems
Reliable communication systems are paramount in mining and tunneling operations to ensure the safety of workers and operational efficiency. Coaxial cable has played a critical role in mining communication systems for decades, and its usage has expanded further with the introduction of leaky feeder technology.
Leaky Feeder Technology
Leaky feeder technology has revolutionized confidential communication in mining and tunneling operations. It utilizes coaxial cable as a backbone, incorporating signal repeaters distributed along the line. The cable "leaks" signal radiation through a specialized design, enabling seamless wireless communication between users and access points.
Advantages in Mining Environments
Coaxial cable is an ideal choice for leaky feeder technology due to its exceptional durability, reliability, and resistance to interference. The cable's shielding effectively mitigates external signal interferences, including radio frequencies and electromagnetic interference. Additionally, coaxial cables are designed to withstand harsh environmental conditions such as high humidity, dust, and vibration, making it an optimal solution for mining and tunneling environments.
Enhancing Safety and Efficiency
Leaky feeder technology, utilizing coaxial cables, empowers real-time voice communication, data transmission, and asset tracking, significantly improving the safety and efficiency of mining operations. Workers can seamlessly communicate with each other and central control rooms, ensuring everyone remains informed and can respond promptly in emergencies.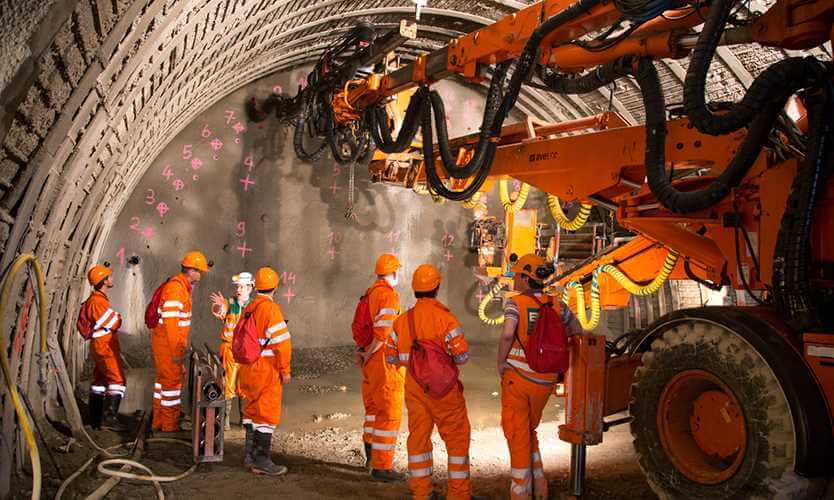 Contact Becker Mining USA
To learn more about leveraging coaxial cable and its application in mining communication systems, reach out to Becker Mining USA today. Their expertise and experience in providing tailored communication solutions to the mining industry will meet your specific needs.
Choose Becker Mining USA for the versatility, reliability, and innovation that coaxial cable brings to communication systems in the mining and tunneling industries. Contact us today to discover how we can enhance your mining operations with our advanced communication solutions.
Products That We Offer
Take the first step towards powering up your operations, call us at +1-724-515-4993