Leaky Feeder Amplifier Increases the Distance Over Which Miners Can Communicate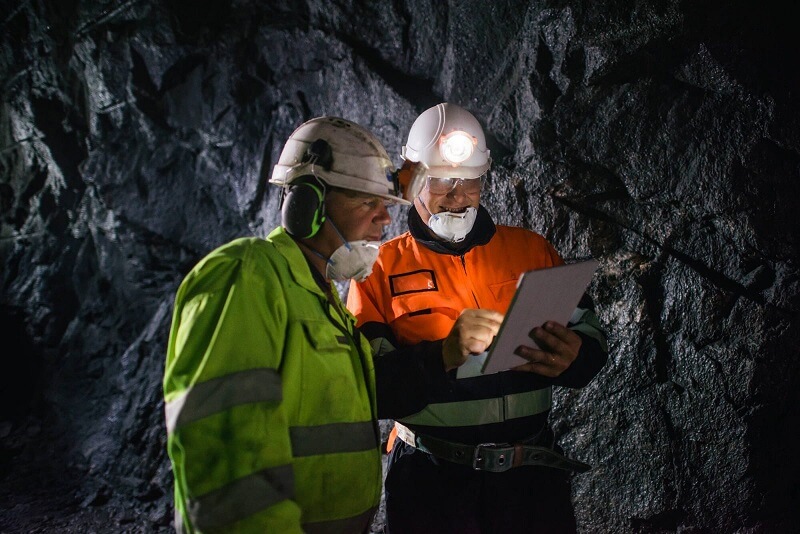 In order for leaky feeder communications systems to work properly, they need the right amplifiers to carry their signal. Becker Mining's leaky feeder amplifiers are designed specifically for this purpose, offering superior performance and reliability.
Becker Mining's leaky feeder amplifiers can help miners communicate effectively with each other throughout a mining environment, no matter how remote or deep underground they are. These amplifiers have been designed to withstand the harsh conditions of a mine, and can be used in both open-pit and underground mines. They are also robust enough to operate reliably over long distances, allowing miners to stay connected even from far away locations.
The leaky feeder amplifiers from Becker Mining provide superior levels of coverage in keeping mining equipment connected and personnel. This offers a higher level of safety and the assurance that miners have reliable communication back to the surface. As your leaky feeder system expands, the antenna will ensure that devices in every level of the mine can stay connected and with the utmost clarity. Without these antennas, you could potentially risk a dead zone or an area that could be free of gas monitoring, alarms or communications. 
Better Communication
Bidirectional amplifiers maintain signal levels even through many layers of mining equipment, depth and rocks. With these systems in place, you can adapt your mining site to multiple leaky feeder system lines. The lines can also maintain communication and self diagnose so that you can tell when there is a break or need for maintenance. 
Becker Mining's leaky feeder amplifiers are a valuable asset in providing safe and dependable underground communications for mining operations. They have been designed with robustness, reliability and performance in mind, making them an ideal choice for underground environments. In areas where mining equipment needs to perform, these are systems that can operate even miles underground. 
Without a proper amplifier, leaky feeder systems would not be able to operate effectively. Devices can be used to operate signals accordingly and the adaptor slots ensure that the devices can be continually expanded as the mining site expands. Becker Mining's leaky feeder amplifiers provide the necessary support and reliability to keep mining sites connected. 
Leaky feeder systems with amplifiers will work just the same as any mobile phone. They can provide timely responses for proximity alerts, gas monitoring, and improvements to safety throughout a mining site. Becker Mining's leaky feeder amplifiers provide superior performance and reliability when it comes to mining communications. Providing miners with the necessary tools for a safe and successful operation, these amplifiers can help increase productivity while also ensuring worker safety. 
Contact Us
Coupled with their robust design, Becker Mining's leaky feeders can be integrated into your mining site with multiple ports for expansion and the reliability that you can count on. If you need assistance outfitting your mining site with appropriate antenna for your leaky feeder, Becker Mining is the ideal choice. With their leaky feeder amplifiers, you can ensure that your mining site has reliable communication and safety at all times. Contact us for more information.