Becker Varis UHF Leaky Feeder System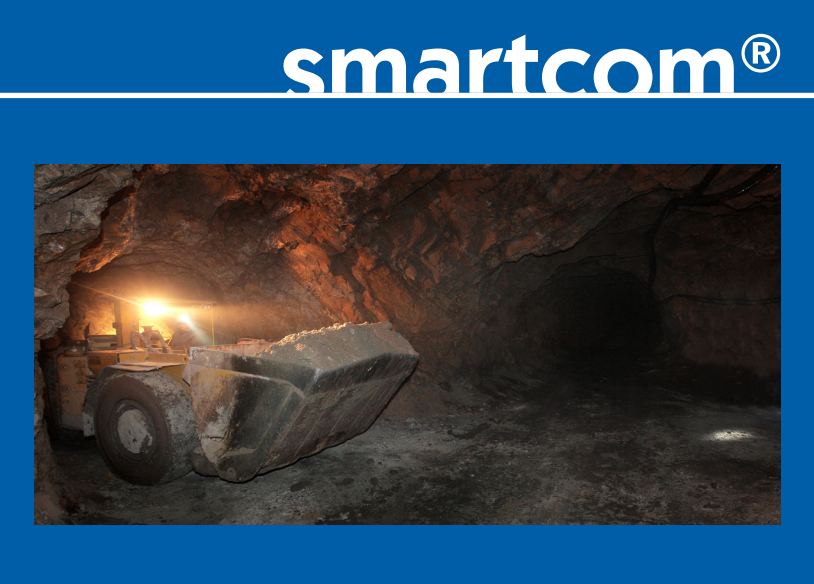 The Becker Varis UHF leaky feeder system is one of the most robust and reliable communication systems to enhance safety and production in any mining facility. Maintaining reliable communications in difficult environments is exactly what we can do. Our UHF system is designed if you can need of every customer and offer robust maintainability and performance if you've any size mining facility. We can create a custom plan that will suit the needs of your business we also provide an upgrade path to ensure that your system can be continually expanded in the future. 
We recognize that one size does not fit all and with our mark, and operations we have built the world's most premium UHF leaky feeder system with up to four times more coverage in underground mines than any VHF communications system. We can work in narrow veins mines as well as in low-back operations. Our local diagnostics are standard on every amplifier including an all-finding system and troubleshooting that can quickly identify components within the leaky feeder system that could be faulty. 
10 MHz bandwidth and 10mhz system bandwidth for component voice channels are included with separate bands for data. The ethernet upstream of 20 to 40 MHz, as well as downstream ethernet 140-185 MHz, ensure that the system operating standard cable modems will deliver up to 20 Mb per second hotspots along the leaky feeder system. The UHF more calm system offers the greatest flexibility for VOIP, IP cameras, WLAN, and use for PC. The system can also be maintained with ease offering complete diagnostics and analysis for downstream and upstream signal levels. Report time and voltages will be managed easily and the automatic gain mode will ensure that the amplifier can be managed intelligently as the system grows. 
The separate voice and data channels ensure that you can maintain quality communications as well as the systems that are required to keep you operating with ease. Our systems are designed for the best in extreme environments support and maximum uptime. Using our mining systems will provide you with a solid upgrade path should you wish to enhance your communications later on. 
This offers some of the best flexibility for maintaining upstream and downstream signal levels as well as reporting times and voltage. Automatic responses will reduce your maintenance costs and ensure that you have a more reliable communications network throughout your business. If you need enhanced flexibility as well as reduced maintenance through updated troubleshooting and support, this is a system that could benefit your mining site. We have fine-tuned our communication systems over years of development and we are ready to help your business generate the best in reliability and efficiency. 
To learn more about the Becker Varis UHF Leaky Feeder system or to install one at your mining site today, contact the team at Becker Varis now. We are always ready to handle your inquiries on our communications systems.