VHF Communication Platform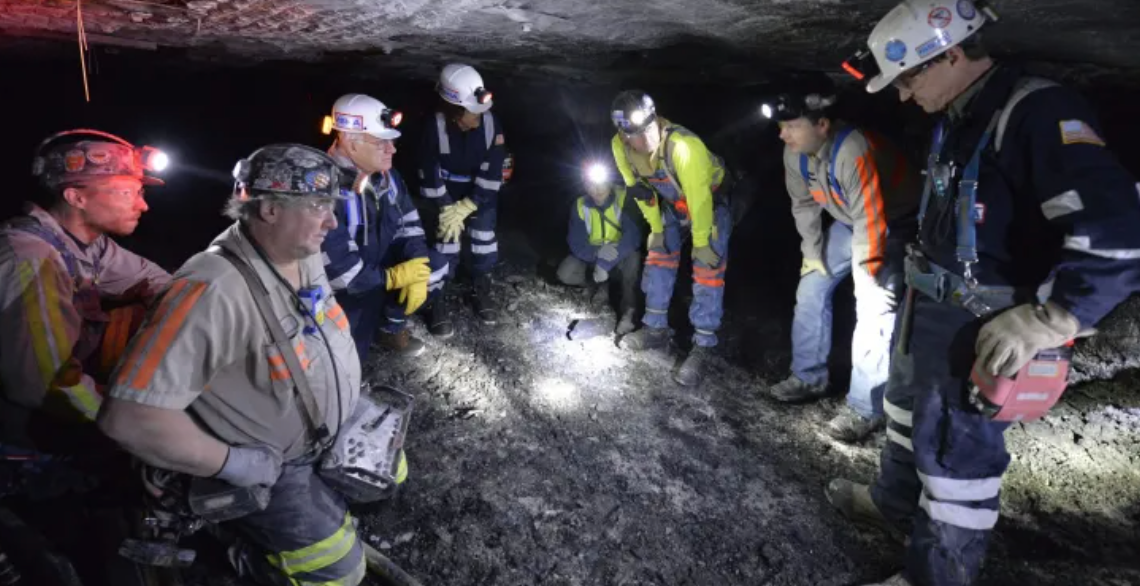 The VHF leaky feeder system remains one of the most versatile solutions for communication needs in mining facilities worldwide. For interruption-free data and voice, these are systems that can be put in place to leverage data collection and coverage for communication across the mining area. Becker Varis deliver a low-maintenance and robust solution for VHF communication platforms with the lowest cost of ownership on communication systems for mining sites. A series of narrow-band radio channels provide multiple voices and data channels along the entire leaky feeder network. Narrowband radio modems can also be used to provide a 9600 bps signal for mobile data connection across the coverage area for your needs. 30 MHz bandwidth is the industry-leading level of communication for data and voice networks. Superlow intermodulation noise levels as well as the industry's highest RF gain pilotless amplifier offer you the best in intelligent communication that is amplified along long distances. The inclusion of this support system can reduce your maintenance costs and improve the overall efficiency of your business. 
Your system maintenance can be handled through easy troubleshooting and identifying components that are faulty through a full-line sensor system. Every VHF line we have in place has onboard diagnostics via three onboard LED indicators. With power on, RF leveling, Low Red LED, and Yellow fault-finding LEDs, you can have regular data on all of your systems and ensure that you maintain the maximum uptime for all communications.
The supply voltage range for these devices is 36 VDC to five VDC and there's a two-year component in the workmanship warranty on it system that is installed. Communication systems offer the best in reliability through a two-year workmanship and component warranty. The common amplifier platform as well as the easy upgrade path make this a system that is very simple to upgrade for the future and an intelligent way that you can alter levels independently as the system evolves.
The noise-free operation of the data radio channels for voice offers some of the clearest communication support in loud underground environments. If you had difficulty with communication proficiency in the past, a leaky feeder system could be the flexible solution that you need to manage communications in narrow mining sites or with local interference from a variety of factors.
Planning for the future and reliability is easy with our tool as every item that we install has a fault-finding system for easy troubleshooting as well as a backing warranty. We are always innovating with our communication systems at working to identify new components that could provide our customers with cost savings or improvements to communication in any mining site.  
If you'd like to learn more about the VHF communication leaky feeder system contact the team at Becker Wholesale Mine Supply today for more information. We are available to learn more about your mining site and how we can configure your communication support for maximum reliability.