Key Functions of The VHF Leaky Feeder System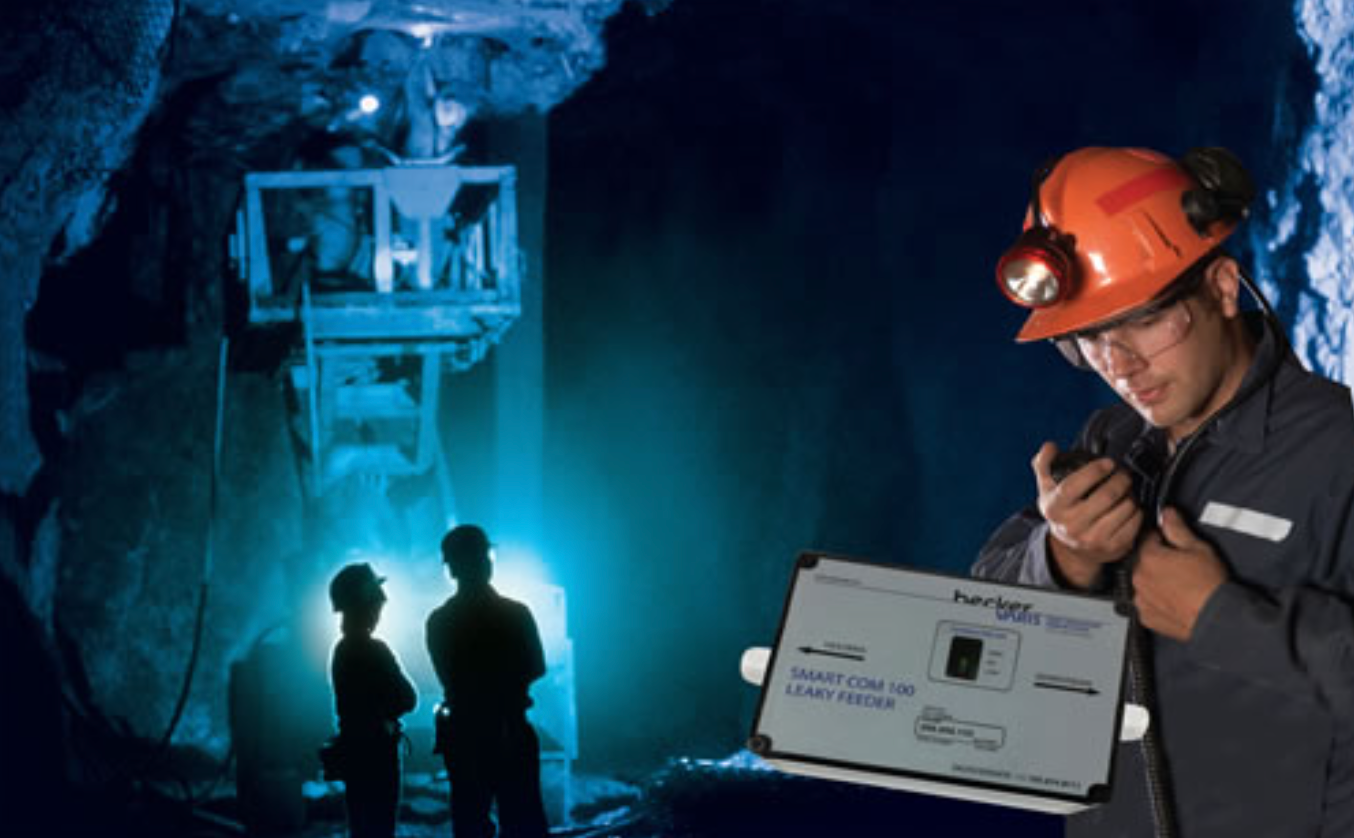 A VHF leaky feeder system offers the widest bandwidth of amplification available and a amplifier platform. Having a robust and easy to use leaky feeder system for communication in a mining site can improve safety and maximize productivity. The Becker Varis VHF leaky feeder system is a smartcon integrated communication suite known for its amazing performance and reliability as well as easy maintenance set up. 
Becker Varis ensures that this is a device that can satisfy customer needs and meet the strategies for any budget and any mine site. This is a leaky feeder system that integrates well with premium communication suites with the option to also upgrade your path so that you can enhance the system as your mine site expands. 
This system ensures that all operators and technicians can use mine phones and communication streams at the same time. The system offers a narrowband radio modem as well as a low maintenance VHF communication platform. The 9600 bps fixed mobile data connection provides data transfer over the entire leaky feeder network. With this level of data transferred, it is easy to plug in and access any type of logistics tools or a wide range of other systems while maintaining simultaneous and clear communication. 
The 30 MHz bandwidth offers an industry-leading level of bandwidth for voice data and for quality communications. Signal remains crystal clear throughout the voice channels with the option to operate with superlow intermodulation noise levels as well as an RFP pilotless amplifier. These enhancements ensure that work takes place throughout the system with very low maintenance cost and the option to adjust levels independently if the system continues to grow.
Your maintenance costs can be significantly reduced as this is a controller that can integrate well with almost any current leaky feeder system on the market. Modes are encouraged to reduce the maintenance and to considerably reduce your maintenance costs by offering substantial readjustment when required. Noise free voice and data radio channels are robust and the low maintenance solution can offer the best in clear data transfer and communication no matter where an operator may be in the mine site. 
Included with the device is a local diagnostic standard in any amplifier providing a faultfinding system and troubleshooting used to identify components throughout the leaky feeder network that could be causing trouble. Local diagnostic onboard with our LED diagnostic system ensures you can find faults quickly and detect problems early on with predictive maintenance and ensuring the best results for your mining site.
If you're interested in learning more about the key functions of the VHF leaky feeder system or you'd be interested in integrating one of these systems into your mining site, contact us today. We can share more information about our VHF leaky feeder controls and how they can be easily integrated into your mining site or used for expansion for your current communication and data sharing needs.