The Importance of An Underground Radio Communication System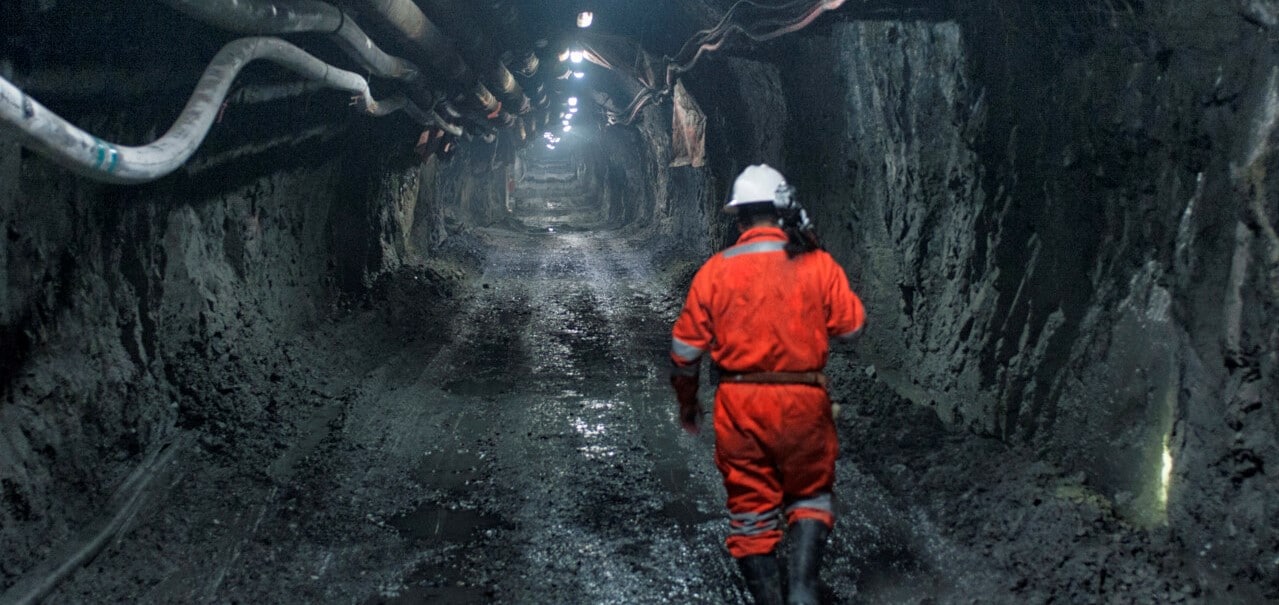 A underground radio communication system is used in large industrial plants and in mining sites. This form of underground communication is responsible for establishing a communication between two points and for building an industrial communication system. These items provide a standard method for connecting individuals without radio interference or any form of equipment failure. The devices will manage a plant wide level of communication and a standard that is divided into five main parts to ensure every aspect of the business communication can be retained.
The five main parts include a radio interference and protocol stack, a command-and-control center based segmentation, VHF transmission system and UHF transmission system for a large-scale operation. This entire communication center takes place underground with wireless communications created by our company. Various wireless devices are linked together through a network and communications can run along power lines and control systems to coordinate any activity. 
An underground radio system remains extremely important because it needs to work highly efficiently to avoid any form of interference issue throughout communication. It's necessary to use efficiency with this type of underground radio system and to have a system that prevents radio interference equipment failure. 
The underground radio system is extremely important because the radio spectrum underground can be quite scarce. Traditional walkie-talkies will not work in these environments and having some form of network to prevent interference is crucial to maintaining communications. Radio signals are immune to physical disturbances such as temperature and humidity but the heavy rock environments of mining sites and even large concrete structures in industry can be difficult for radio communications. 
The system of an underground radio network will use a series of base stations and remote terminals to deliver a radio signal over a UHF band or VHF band. The controls provide immediate transmission media at every level and protocols of the radio band that are not disrupted by heavy rock or dance items. Protocol is used to deliver real-time voice services which are not interrupted and it can improve safety across a mining site or industrial complex.
Our system uses the leaky feeder communications method that is time-tested to deliver modern day communication. Installation can take place along the existing underground installation and with a set of shielded and twisted pair cables that do not require grounding.
If you are interested in learning more about industrial underground radio communication systems or if you would like to learn more about these systems for your own business, contact us today. We can outfit your business with the best quality of communication for your underground network and to manage even in difficult conditions across your business. We can integrate these systems with your current leaky feeder lines and offer you the best in support for your business coordination.