Becker Leaky Feeder Cable Manufacturer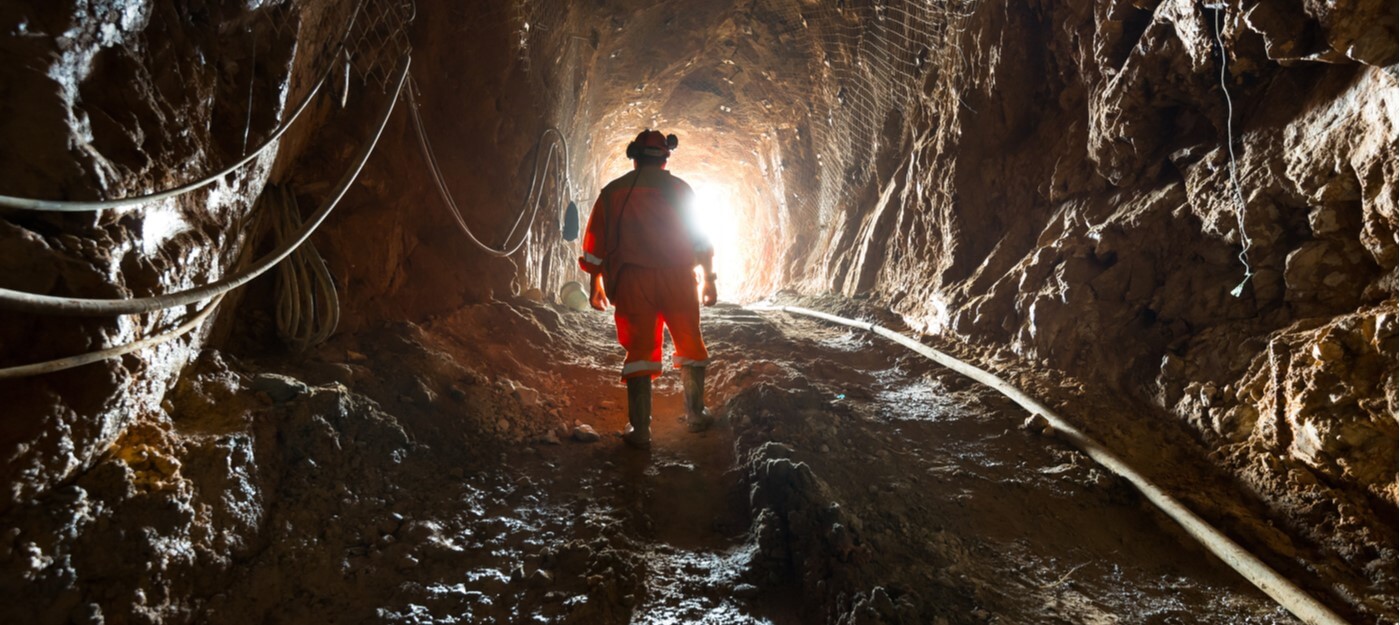 This type of leaky feeder cable system is perfect for underground mining application and the transportation industry. The overall goal of this leaky feeder system is to carry not only communication lines but to deliver ongoing power applications in any mining site. With the degree of insulation provided in these systems and the quality of the electronic cables, the goal of these systems is to offer the best in electrical power on any site without a need to replace the equipment regularly. These are reliable cabling solutions that can last for generations in a mining site and with a strong minimum bending radius and an improved tensile strength, this is the type of leaky feeder system that you can truly depend on for any type of mining. We are the leading Leaky Feeder Cable Manufacturer.
Whether you need this for above ground systems or you are in need of a deep leaky feeder system to suit the needs of your site, we can offer easy solutions that can help your business. Low Loss leaky feeder cables can also be customized to suit the needs of a customer. Different roll lengths are available at your request and we can ensure that you will have the best in cabling that will work for your business. 
Becker Leaky Feeder cable includes a 15.7 mm PEblack or halogen free construction meaning little interference in any mining site and the ease of use as you are running cables in any location. The outer conductor is a 13.8 mm corrugated copper tube slot in a milled two roll system. Taking this extra level of copper conductors ensures clear signal paths and the best in electrical communications on site.
Dielectric and physical foaming PE is rated at 12.3 mm for an improved level of insulation. Leaky feeder lines with this level of protection are rated highly in underground mining operations and designed to truly last. 
Inner conductors are copper clad aluminum wire rated at 4.8 mm and designed for maximum conductivity and signal transfer. With these quality leaky feeder systems, you can be ready at any mining site with the best tools in the business.
If you are interested in learning more about Becker leaky feeder cable systems, contact us today for your custom order or to learn more about our cable specifications. We are the industry's best leaky feeder cable manufacturer.