Leaky Feeder Cable Specifications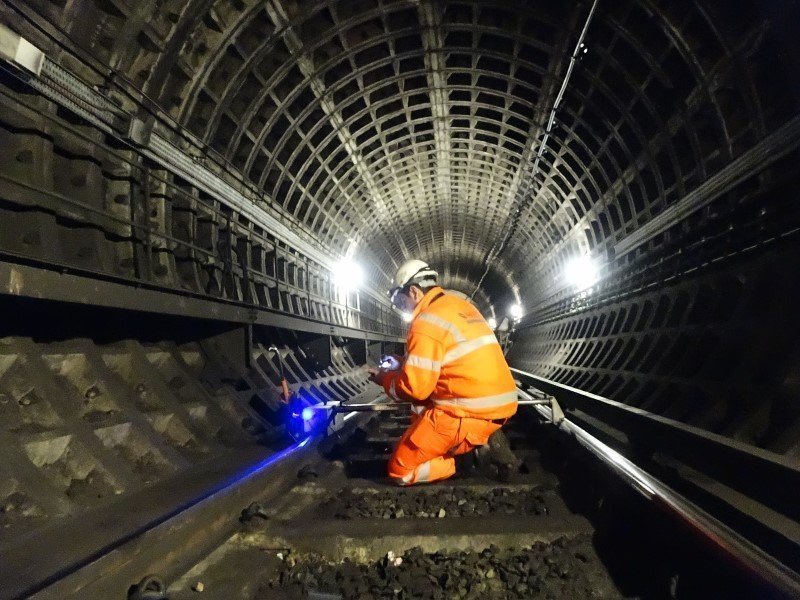 We often receive questions regarding the nature of our leaky feeder cable installations. Becker SMC Low loss leaky feeder lines are built to last and designed with the best in power generation on the market today. We install the finest in insulation as well as ensure that all leaky feeder lines are built beyond the specifications of our customer. The technical Leaky Feeder Cable Specifications include an incredible impedance of 50+2 ohms and capacitance of 76 PFm. Insulation resistance is rated at 5000 MHOM.Km and the velocity of propagation is 86%. The quality of these leaky feeder systems ensures a better level of electricity signals in underground mining sites as well as improved levels of communication in underground mining. Leaky feeder systems are responsible for running communication as well as for running the crucial power systems in any mine. With the help of these quality leaky feeder systems and the insulation values of these systems, you can ensure top safety and improvements to mine site safety.
These leaky feeder systems were built for mining sites and designed with a jacket start of each kilovolt insulation voltage. The power generation in these devices is accomplished through a 4.8 mm copper clad aluminum wire and the 13.8 mm corrugated copper tube slot in a milled to row fashion. 
Leaky feeder cable systems have an attenuation of 20°C and a minimum bending radius of up to 50 mm. With improved tensile strength of 3.10, these are cables that you can truly depend on in any mining site and to work around any type of heavy equipment. Improve level of insulation and the maximized tensile strength offer the best in tough operations. 
As well as offering a superior level of insulation, conductivity and strength, Becker SMC offers customizable solutions when it comes to your roll length. Contact our customer service department to request any size roll length, with standard rolls available in 500 m, 350 m, 305 m and more. We can ensure you have the perfect cable to meet the needs of your mining site and the ideal lengths to suit any type of job.
The outer jacket is a 15.7 mm PE blackor collagen free construction. This integrates well into any mining site and offers a superior level of protection for any type of mining assets. When choosing this type of leaky feeder cabling system, you can ensure that it has been properly tested and designed to suit any style of mining site from above ground to deep underground mining. Our leaky feeder system has been placed in hundreds of mines across the world and we regularly innovate with our products to ensure that we are offering the absolute best quality of leaky feeder cabling to our customers.
If you're interested in upgrading your communication or mine site electronics, or learning more about leaky feeder cable specifications contact our staff today to learn more. We can share the details on our full low loss leaky feeder cable system and how it could benefit your mining site.