How Does a Becker Mining 4 Gas Monitor Work?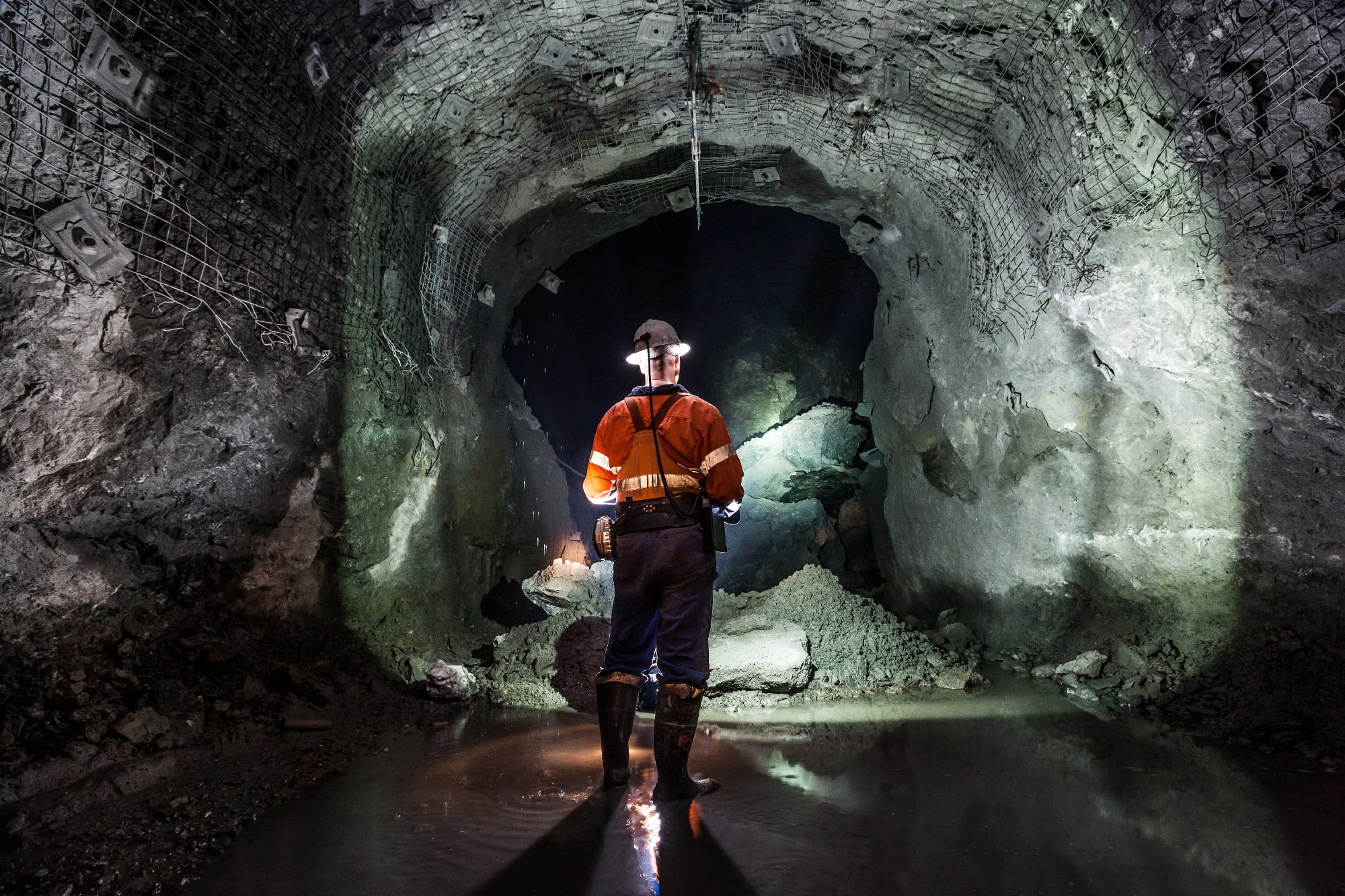 The Becker Mining 4 gas monitor is designed as a fixed monitor support item and in all in one gas measurement meter. With up to four integrated gas sensors in a compact package this offers a true level of flexibility and reliability for environmental monitoring. The multigas format includes a four channel high-capacity gas monitor with temperature compensation and 360° alarm function. This is the only gas monitor of its type that is capable of monitoring the combination of gases in a wide range of external inputs. Having this option ensures that the customer can easily continue expanding on the capabilities of the device and link it with other monitors in the future. 
Controller functions are integrated into the fixed monitor such as a black box storing for critical information an accident records as well as calibration records, alarm history, data logging and post accident investigation reports. Operating temperatures include -20°C up to 40°C and at a 90% humidity rate. The alarm system is IPv67 rated and it offers a power rating at 9 to 17 VDC IS. Conductivity takes place there and RS 485 mod bus enters the digital and analog input as well as independent programmable output. Quick connectors and glands offer a simple system for integration and easy calibration with any device. 
The unique 360° alarm feature ensures that this is a customer tool that will serve as an excellent fixed monitor with points and alarm outpost control. The monitor can also be set up with a short-term exposure limit and time weighted average length display on the LCD display for easy viewing up to 5 m away. Having a quality readout and a simple picture for setting up the device ensures that any employee will be able to configure the device and they can be well integrated with a variety of systems. 
The auto adjusting backlight ensures that it is a durable solution for underground and surface applications and also comes with a massive range of mounting and connectivity accessories the easiest in connections. Fixing the platform and getting the system set up requires very little maintenance and the solution will continue functioning for years on a job site with ease. 
Gas sensing parameters range from 0 to 1000 ppm or 0 to 50 ppm for carbon monoxide or CO2, 0-5% VV methane and your 5% vv for carbon dioxide. Additional guest databases available for sulfur dioxide, hydrogen sulphide, nitrogen dioxide, with temperature, humidity and air velocity all capable of measurement on the device. 
This is a crucial piece of mining technology and safety equipment that can save lives in a mining site and also detect the presence of harmful gases. If you're interested in monitoring software that you need it set up and capable of providing crucial safety functions in your mine site, contact us today to learn more about the smart sense fixed 4 gas monitor from Becker SMC.