The Latest In Underground Communications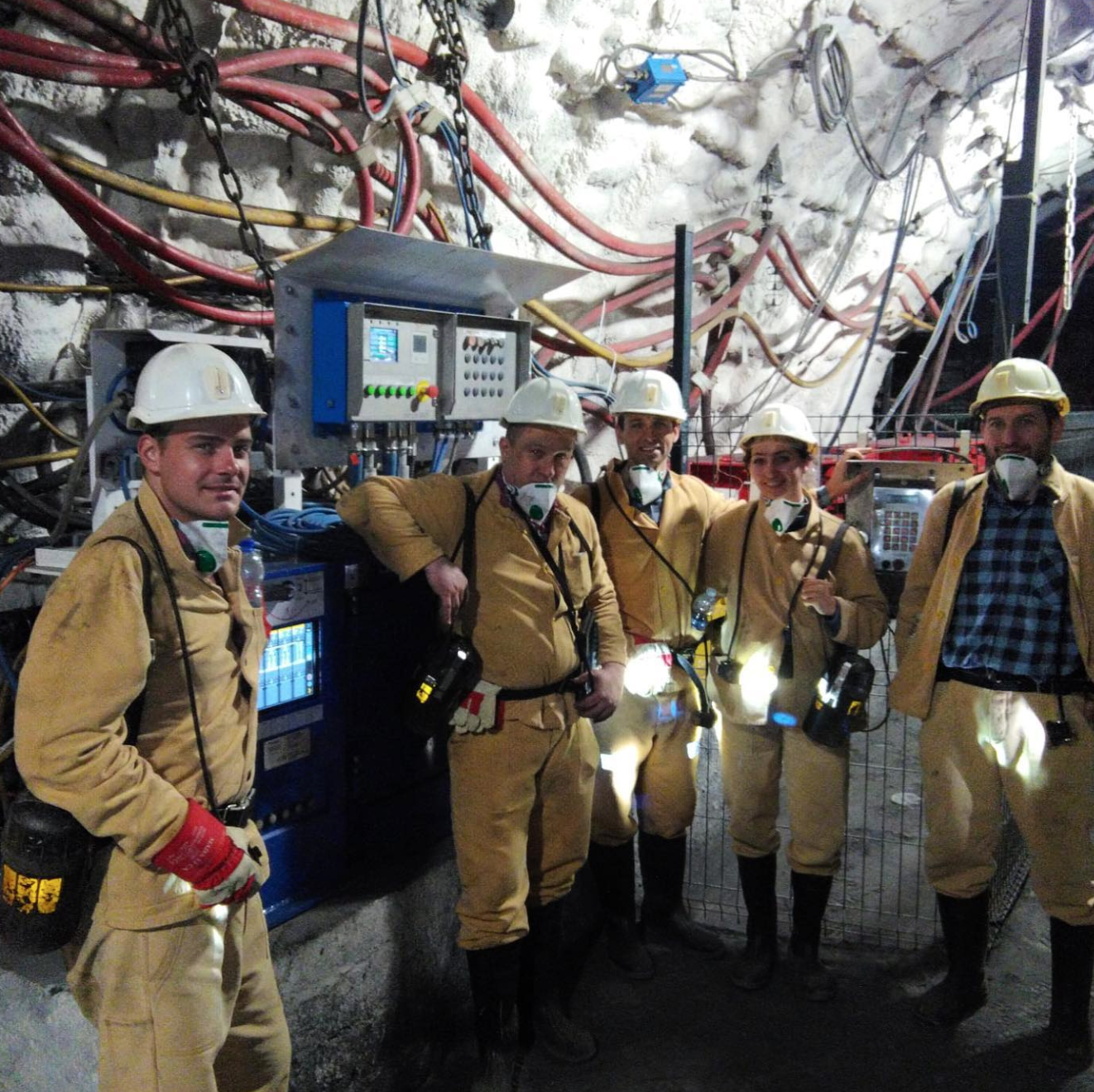 Businesses in the mining industry require reliable communications systems that are low maintenance in order to enhance safety and production. The Becker Varis VHF leaky feeder system (smartcom) is world-renowned for its reliability, robust performance, and maintainability. Becker Varis recognizes that each customer's needs vary with the size of their mines and budgets and provides a tailored solution to fit those specific needs. This makes the Becker Varis VHF leaky feeder system the perfect choice for businesses in the mining industry. Here we will discuss the latest in underground communications.
A leaky feeder communications system offers a robust form of communication that is underground. The feeder cable is installed alongside the power cables and radiates a signal that can be picked up by radios that are correctly tuned. The system provides excellent voice clarity and very little interference.
Leaky feeder systems can be used for data as well as voice. They can create an internal wifi system for a mining site with limited or no infrastructure. This can be used for a massive number of safety applications and maintenance. The system is reliable and can be counted on to keep communications running even under challenging circumstances.
Leaky feeder systems can prevent accidents, becoming a massive help for preventative maintenance and big data solutions. The system has been used in some of the largest mines in the world and has an excellent track record. If you are looking for a reliable and effective communications solution for your business, the Becker Varis VHF leaky feeder system is a perfect choice.
Becker Varis can install a variety of amplifier systems and check sensors to minimize maintenance on the system. We want to ensure that the lines can be maintained appropriately. These systems are in place in mining environments across the world, offering incredible results for safety and communications for businesses.
The big data solution can be used for several different things. It can track the location of assets and people. The data collected can be used to improve efficiency and productivity. And it can even help with safety applications. This combines to make the Becker Varis VHF leaky feeder system an invaluable tool. If you need incredibly reliable communications and data systems in your mining site, the team at Becker can implement these solutions and troubleshoot your integration.
Becker Varis has over 30 years of experience in providing communication solutions to the mining industry. They have a team of qualified engineers who can design and implement a leaky feeder system tailored to your specific needs. In addition, they offer 24/7 support in case you have any questions or problems with your system.
Mining communications do not have to be a challenging task with the right tools; using the Becker Varis VHF leaky feeder system can give you the peace of mind that comes with knowing your business is running smoothly. When coupled with the right VHF/UHF radio technology and data tools, this is a crucial solution for mining sites worldwide and a tool that can operate in the most hostile environments on earth. To learn more about the latest In underground communications, contact Becker Wholesale Mine Supply today!