Gas Monitoring Systems for Underground Mining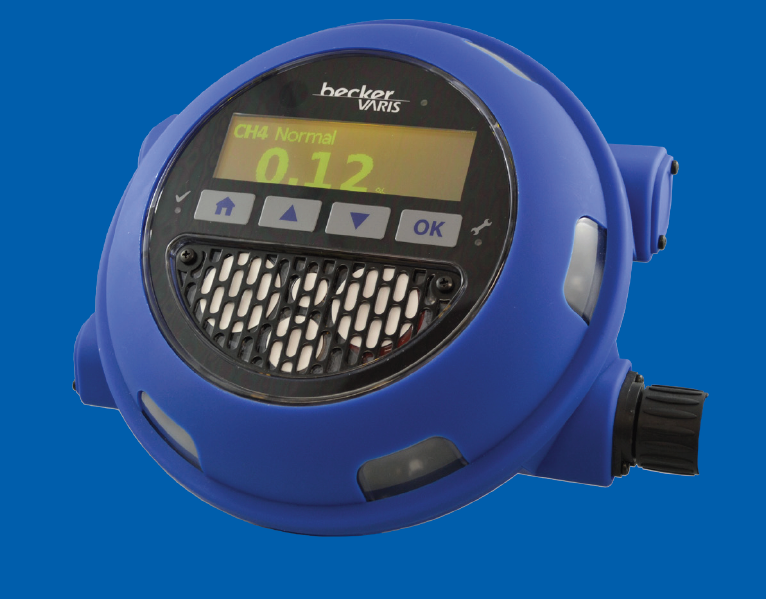 Gas Monitoring Systems are a crucial tool in underground Mining. By measuring the level of gases, both in and outside the building, from various sources, it is possible to ensure the safety of miners by keeping them informed about the presence of dangerous gases. In addition, these systems can be used to monitor the ventilation system in the mine, making sure that there is no build-up of dangerous gases. 
There are many different types of gas monitoring systems available on the market, each designed to measure different gases. The most common type of system is the multi-gas monitor, which can measure methane (CH4), carbon dioxide (CO2), and volatile organic compounds (VOCs). These monitors are typically installed on-site by plant managers or contractors. 
Another type of gas monitoring system is the single-gas monitor. These monitors are designed to measure only one type of gas, such as methane (CH4) or carbon dioxide (CO2). Single-gas monitors are typically used in mines where there is only a risk of one type of gas buildup. 
Why Are Gas Monitoring Systems Important?
Methane is the primary component of natural gas and is often found in mines. Methane is highly combustible and can be explosive if it builds up in a confined space. Carbon dioxide is another gas that is often found in mines. Carbon dioxide is not combustible, but it can displace oxygen in the air, causing asphyxiation. 
Buildups of these gases can be extremely dangerous to miners. That is why it is important to have a gas monitoring system in place. By constantly measuring the levels of these gases, the system can provide early warning of a buildup and allow miners to take precautions to avoid danger. 
Why You Need Reliable Equipment When Underground Mining
No matter what type of gas monitor is used, it is important that it is regularly calibrated to ensure accuracy. Gas monitoring systems are an important part of keeping miners safe and ensuring that the ventilation system in a mine is working properly.
Our equipment is quality-checked and comes with a series of built-in testing components that can ensure the device is powered up and ready for use. We work in the mining industry worldwide and we have developed and produced gas monitoring systems that can work in the most hostile environments on earth. 
Why The Smartsense SSFM 100 Gas Monitor Is An Excellent Choice
An affordable and efficient technique for staff who work in a small space to measure chemicals in the air is the SmartSense® Fixed Monitor SSFM-100 gas monitoring system.
You can reduce the time to detect hazardous levels of chemical gas exposure by up to 90% with SmartSense®. The SSFM-100 includes Bluetooth Low Energy (BLE) technology that sends information to your compatible device allowing you to view it from anywhere.
This system is excellent for monitoring the levels of methane (CH4), carbon dioxide (CO2), and volatile organic compounds (VOCs) in the air underground. This is the one of the best gas monitoring systems for underground mining on the market!
If you would like to learn more about the SmartSense® Fixed Monitor SSFM-100 gas monitoring system, or any of our other products at Becker WholeSale Mine Supply, please contact us today. We would be happy to discuss your specific needs and provide you with a custom quote.