Smart Underground Communications by Becker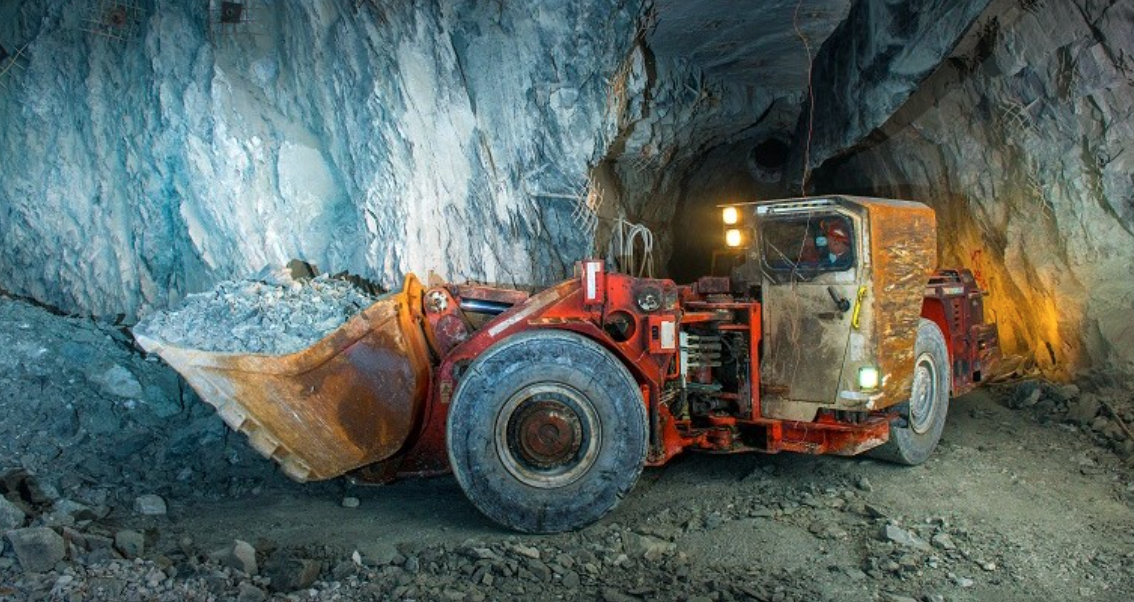 Radio systems in mining environments are crucial to safety and productivity. Becker's leaky feeder system ensures that miners can communicate no matter where they are in the mine. This is especially important for monitoring and controlling electrical equipment like pumps and fans. The intrinsically safe design of the system makes it ideal for use in hazardous environments. With 100% coverage underground, Becker's leaky feeder system is the perfect solution for reliable communication in mines. Here we will discuss smart underground communications by Becker!
The Beckercom IS a radio system is an essential tool for any mining operation. It allows miners to communicate with each other and with the surface, significantly increasing productivity and safety. The leaky feeder system also will enable miners to monitor and control electrical equipment such as fans and pumps. With its intrinsically safe design, the Beckercom IS radio system can be used in hazardous environments without worry.
The seamless communication systems provided by Becker are a vital part of any mining operation. By ensuring that miners can communicate no matter where they are, these systems significantly increase productivity and safety. The feeder antenna cables maintain the best signal and offer retransmission with the above surface sites. All of these factors make Becker's communication systems the perfect choice for any mining operation.
Beckers skilled engineers complete the system design, and the leaky feeder system has its own self-check feature for maintenance. The system is also backed by a comprehensive warranty, ensuring that it will provide reliable communication for years to come. When choosing a communication system for your mining operation, Becker is a clear choice.
Branch units offer greater flexibility for expansion and are available in various configurations. The system can be easily reconfigured as your needs change, and additional branch units can be added anytime.
Line splices for repairs and uninterrupted communication are easily made with the IS-Splice. This compact, rugged and user-friendly device is specifically designed for mining applications. Using these tools that Becker mining has made so easy to integrate, crews will be able to quite easily prepare mining sites or perform general maintenance in a flash.
Radio coverage for up to 20km is possible through this system, with both voice and data being carried easily so everyone can stay connected. For example, if an incident occurs, all miners can be notified immediately and given instructions on what to do. This is especially useful in large mines where getting everyone's attention physically would be challenging.
A head-end unit can offer up to 16 channels in a mining site for voice and data communication. These are the areas where miners will be communicating the most, so it is vital to have a clear and strong signal. The head-end unit also offers a variety of other features, such as paging, that can be used to further improve communication in the mine.
Contact the team today if you are interested in working with Becker on a complete underground communications system. They will be able to assess your needs and put together a custom solution that meets all of your requirements. Becker Wholesale Mine Supply has the experience and expertise to provide a top-quality system that will keep your miners safe and productive. We offer the best in smart underground communications.