What is a Leaky Feeder Cable?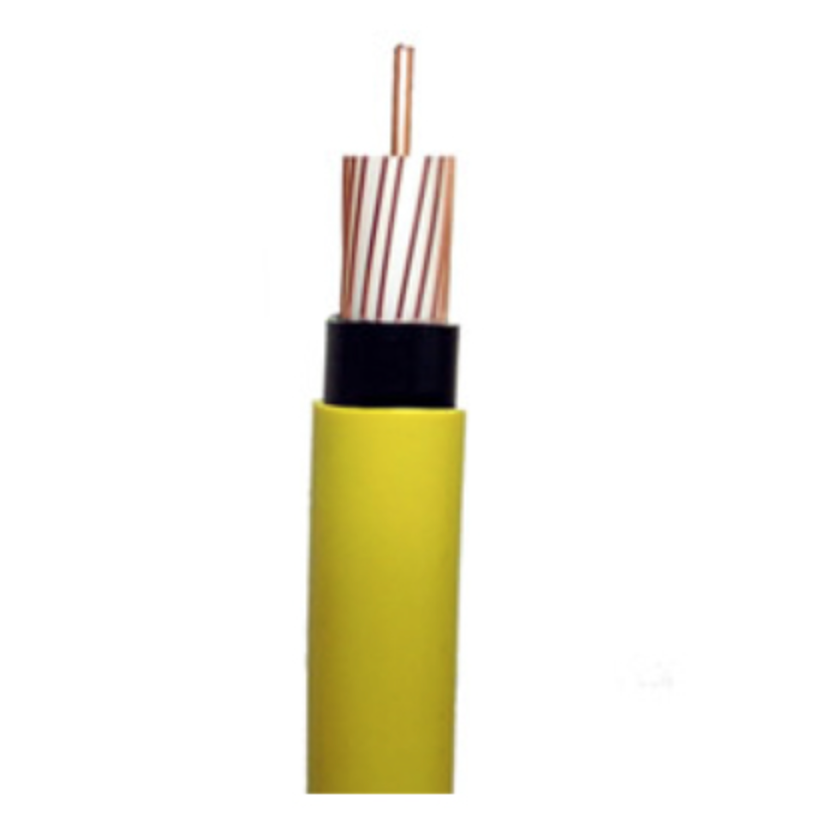 A leaky feeder is an electrical cable that transmits and delivers electricity. This cable allows liquid to lubricate inner conductors and prevents electrolysis corrosion. Leaky feeders can be used in applications where it is impossible or impractical for them to remain dry. Here we explain what a leaky feeder cable is exactly.
There are many types of cables that can transmit electricity. An electrician or an electrical engineer must make the right choice when choosing the best type of cable to transmit electricity.
Let's say you want to install a high-definition TV in your living room. You may choose to use speaker wire to connect your TV. It is available in lengths of up to 100 feet, and has two copper conductors within each jacketed sheath. You will need to use 24 gauge wire to get 720p resolution.
This wire is not thick enough to be a 2-conductor-cable. This same-sized cable is also not suitable for carrying current to certain devices such as speakers or electric drills.
Wiring that is extra-heavy-duty requires a cable with four copper conductors in each jacketed sheath. This cable is often used in large industrial settings such as hospitals and large factories that use many types of current-carrying equipment.
A thinner jacket is used to prevent a leaky feeder cable from being tampered with by code. To make the cable waterproof, a special coating is applied inside. It becomes saturated with water and an electric charge forms between the copper conductors.
Varis Smartcom(r.150IS) Leaky Feeder Cables are ideal for anyone who needs to provide power to an AV device. With its durability and quality, this cable will be a reliable companion. This cable is ideal for people who don't want cables to break while they are in use, or anyone who is always on the move!
Becker Communications has been a leader in the development of more advanced electrical mining communication systems for over 15 years. They expanded their reach into surface mining, railways, tunneling, and added wireless communication systems, handheld radios and tagging and tracking systems as well as gas monitoring. If you would like to learn more contact us today!