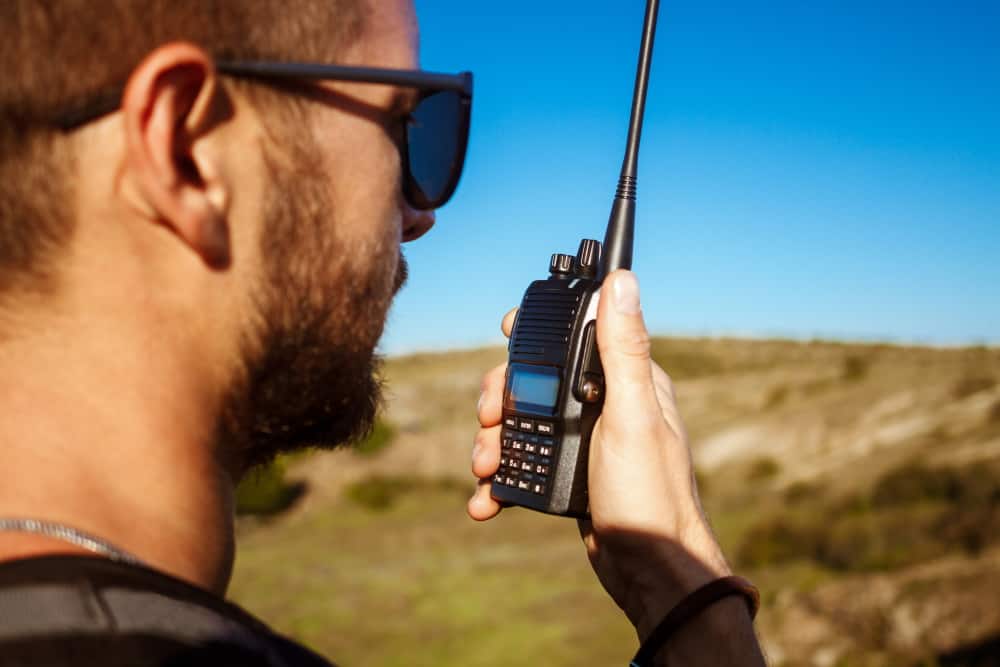 One of the best tools for safety that any miner can carry with them is the digital portable radio. A digital radio connects any miner throughout their mining site and offers the best in communication, durability, and performance. Digital portable radios are perfect for any mining application. They are intrinsically safe and can easily be connected to a miner's belt or clothing.
Kenwood NX-203/303 Radios
The Kenwood NX-203/303 radios offer the best safety features and design for mining. These radios can withstand even the most hazardous environments. They are equipped with features like lone worker alerts and emergency buttons. The radios also have a rugged design that can withstand being dropped or bumped.
The digital portable radio is an essential tool for any miner as it offers the best in communication. The Kenwood NX-203/303 radios offer clear and crisp audio quality even in deep tunnel communications. With a backlit dot matrix LED screen, these are radios that can be easy to read in a wealth of environments. As well as offer accessible settings for finding the right channels in low light.
Why Choose Kenwood NX-203/303 Radios
The Kenwood NX-203/303 radios also offer a wide range of customization options. For example, the Smart Battery System allows for batteries to be interchangeable with other Kenwood products. This way, if a miner's radio runs out of power, they can easily swap in a new battery. Without having to worry about finding the right size or type of battery. Most batteries offer between 9-14 hours of solid battery life, ensuring that a worker can get through a shift without needing a battery swap.
In addition, the Kenwood NX-203/303 radios can be easily connected to a miner's belt or clothing. With a simple clip or lanyard attachment, these radios can be worn on a miner's hip or chest for easy access. This way, miners can stay focused on their work without having to worry about losing or misplacing their radios.
Kenwood radios have incredible operating temperatures. These are radios that can work in extreme cold or heat. For example, the Kenwood NX-203/303 radios can operate in temperatures as low as -22 degrees Celsius and as high as 60 degrees Celsius. This means that these radios can be used in a wide range of mining applications and environments.
With support for a wide range and wide area of group calls, these are the perfect radios for rapid communications and coordination in a mining environment. The Kenwood NX-203/303 radios offer the best in safety, communication, and durability, making them the perfect choice for any miner. Paging calls and status messaging also make it simple to keep everyone on the same page and aware of any changes or hazards in the mining environment.
The Best Digital Portable Radios Available
If you would like to learn more about the Kenwood radio line or you would like to outfit your own mining site with these great digital portable radios, please contact us today. Becker Wholesale Mine Supply would be more than happy to answer any of your questions or help you place an order.