Becker Will Build Longwall Roof Supports In US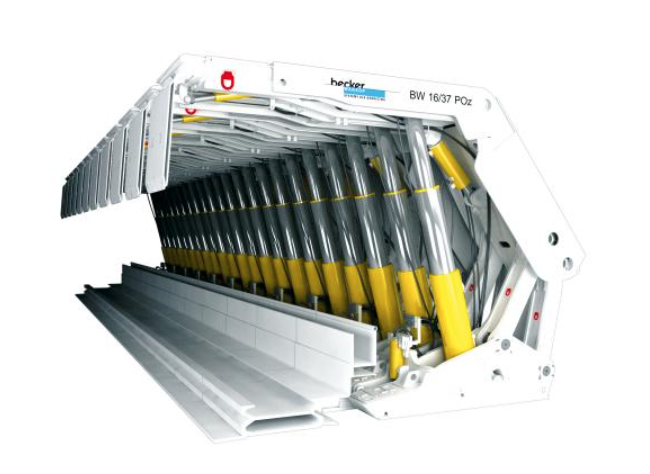 Bristol, Virginia-based Becker Global America has secured its first contract to manufacture powered roof supports for longwall mining in the U.S. The company said the shields would also be supported locally.
"We have lots of work in front of us, but couldn't be more proud of our team and especially being able to bring this to the U.S.," said Justin Tidd, chief sales officer for Becker Global America.
This is a significant announcement for the U.S. subsidiary of Becker Mining Systems, which has been supporting mines with increasingly sophisticated electrical controls and distribution systems. The parent, which is based in Freidrichstal, Germany, has a division in Swierklany, Poland, (Becker-Warkop) that has manufactured longwall mining equipment for more than 30 years.